One of the main manufacturers of engines specifically designed for paramotor, Vittorazi offers a range of 4 engines that go from the compact Atom 80 to the new, strong Cosmos 300. The Moster 185 is one of the most successful motors in competitions in the last years, and the choice of international champions and world record holders.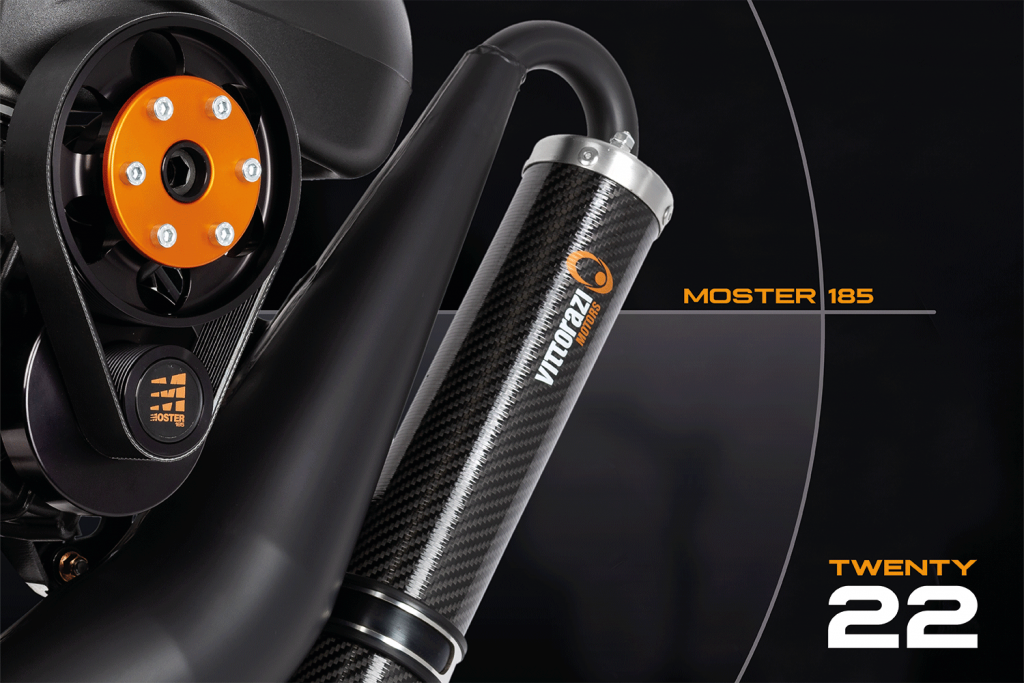 The Promo Handy Box was launched on August 1st and it is aimed at those paramotor pilots who love to travel and fly with Vittorazi engines. It is a ready-to-use kit that allows prompt intervention in case of minor needs, the manufacturer told us.
Worth 150 euros, the kit will be given free to all pilots who order a MY22 unit before the end of the month.
Vitorazzi also emphasized that all MY22 engines enjoy an exclusive 2-years warranty: a service that is available and operational worldwide, which makes "each adventure with our engines free from any concern". Vittorazi dealers provide support and service for most issues, as they are constantly receiving courses and training from the company.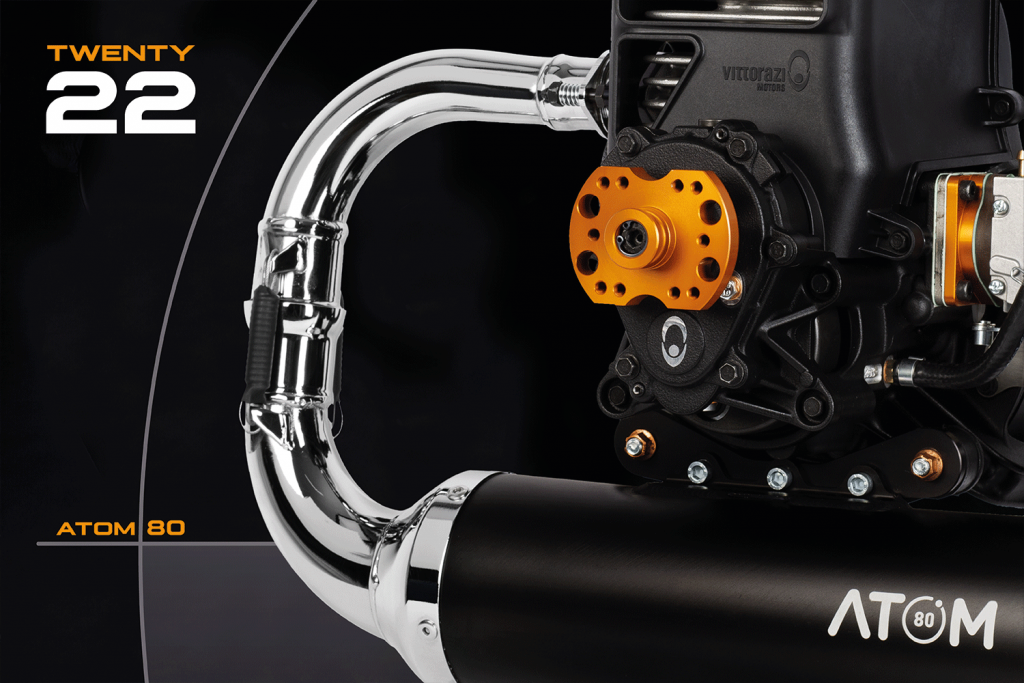 The Promo Handy Box is available in 2 versions. The Atom 80 MY22 is a lightweight engine that promises the right amount of power and a great flight range. It offers ease of use and simple maintenance, for both the pilots who have just started flying and those already experienced who want an agile and comfortable product, according to Vittorazi. The Moster 185 MY22has a sporty character, superior performance, an essential design, and hi-tech components. Available in both manual and electric versions, this is Vittorazi's best offer for competitions and for free and adventurous flight, "with over 10 years of victories, records, and exciting feats".
+ Info: https://vittorazi.com/