XC Tracer is a family-owned Swiss company whom we got the chance to know better at the last Coupe Icare, where Cony showed us what he describes as "the most precise vario" available in the market. Mini II, Mini III GPS and TRACER II FLARM, are the three small solar varios which, as we are able to confirm in our video report, beep with zero lag and in sync with the thermal. The devices were conceived for hike&fly, vol-bivouac and all pilots who choose to fly light, like X-Alps competitors (Chrigel Maurer or Gavin McXClurg have used XC Tracer)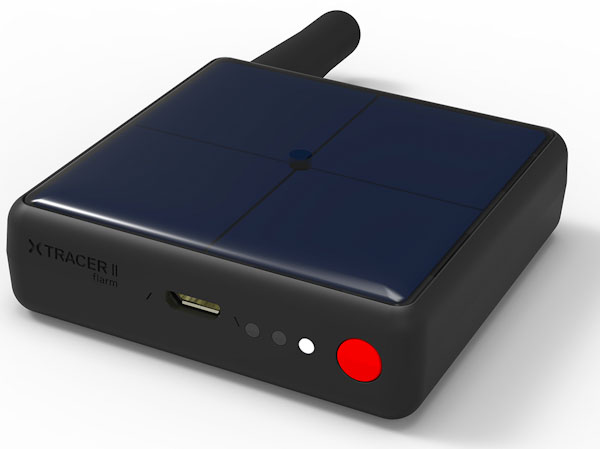 The three models of the firm are very compact and lightweight solar varios, which make use of multiple sensors and software to combine the information in such a way that the pilot receives it in a practically immediate manner.
The popular Mini III GPS vario from XC Tracer – 34 grams total weight with a size 44.5 x 44.5 x 16.5 mm- beeps louder than its predecessor and also incorporates the GPS positioning system; these would be the only differences between both models regarding their variometer features. The three instruments allow Bluetooth connection to the cell phone, tablet or e-book via an App, to enable the visual reading of the variometer's data on screen in-flight and later on.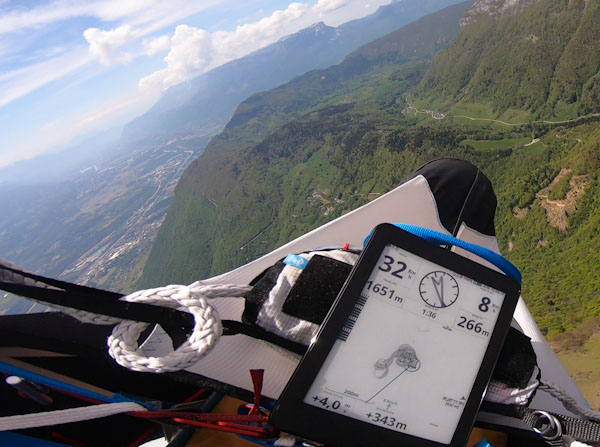 XC Tracer II FLARM, includes the anti-collision FLARM technology that is also used by other aircraft like helicopters, planes, etc., along with paragliding, to visualize and be visible in an aeronautic context.
All XC Tracer instruments are solar-charged and offer an autonomy of 20 hours, but they can also be plugged into an electric socket like any other device via a micro USB cord. Regarding prices, the XC Tracer FLARM II costs 419 Euros, Mini III GPS 305 Euros and Mini II, 170 Euros.
+info XC Tracer https://www.xctracer.com/en/76/?oid=1905&lang=en