The Icarus X Series was born as a weekend-size version of the Paramotor Icarus Trophy, and it consists of weekend-long races in different locations around the world. It is divided in two divisions ( Race and Adventure) with the aim of catering for all sort of international pilots, from the more experienced ones (Race division) to the ones that are just starting to compete, or just want to enjoy the course (Adventure division)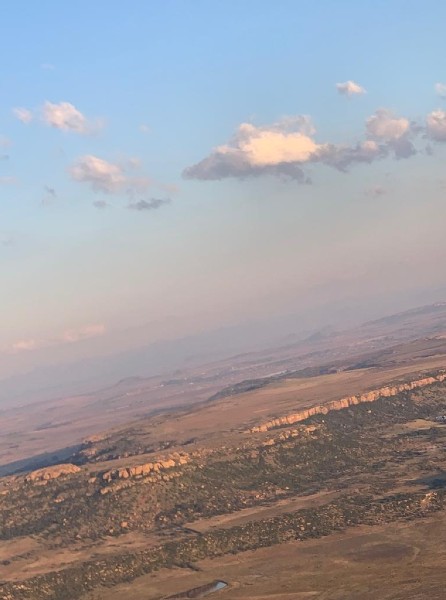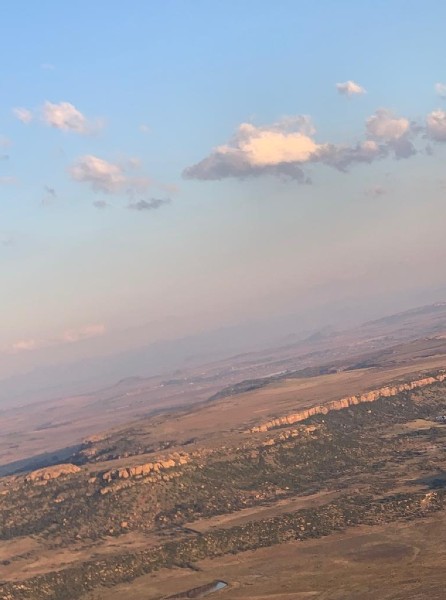 The South African event consisted of a 350km two-day course, taking off on Friday 17th from Bethlehem Aerodrome, flying over the Golden Gate National Park and the Maluti Mountains, and finishing on Saturday 18th at Claren's Golf Course.
In the Race division, pilots can progress with their paramotor, by flying or walking, and carrying all their own food, clothes, and a way to sleep with them. But it was the weather, with head wind and some thermals, and a few mechanical problems which put some pilots into trouble, preventing a number of them from finishing the race.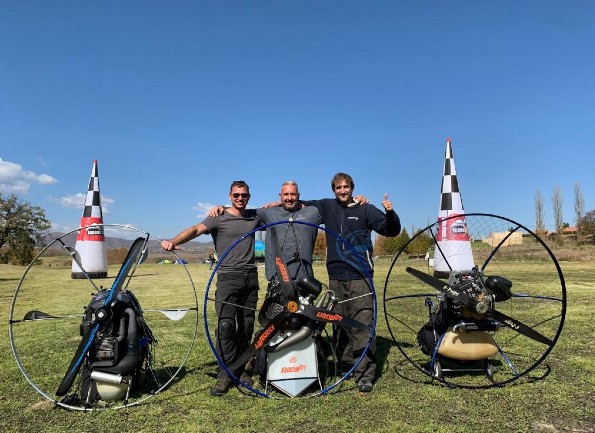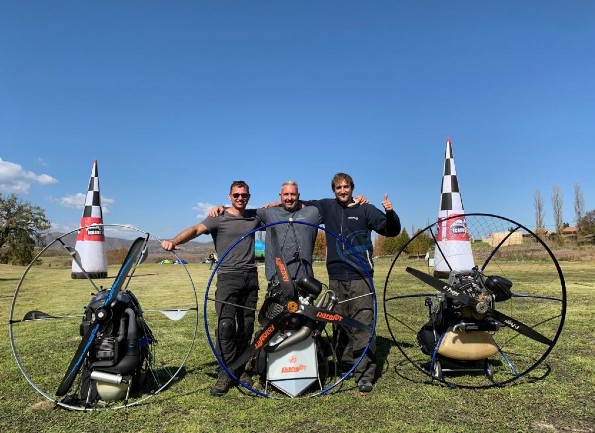 Finally, the winner of the event was South African Nic Petropoulos, a pilot with 10 years experience, who made an epic landing at the finish line.
The next race of the Icarus X series will take place in the UK, on the 21st and 22nd of June. You can get all the information about the race following this link.