The veteran British designer's firm launched their new "high" EN A glider – placed between the Adam (EN A), for school and accuracy competition, and the Epic, its low EN B- with a "One Glider"concept.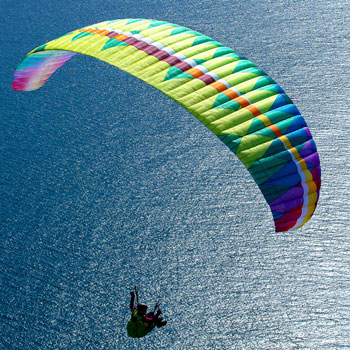 At BGD they claim that the Magic is not only a school wing, but it will also accompany pilots in their evolution, from the initial school fly-downs to far beyond their first thermalling and exploration flights.
The BGD Magic promises roll and pitch stability, thus avoiding alarming moments for beginners. This, together with the BGD handling and its quick response, makes it, according to the manufacturer, an easy and safe wing from the take-off, which will make it possible for the pilot to enjoy while he or she progresses. The robust but lightweight materials make training easy, without compromising its weight.
Also, as Bruce Goldsmith says, the Magic behaves astoundingly well in spirals, as opposed to other EN-A wings, and its long brake travel (72 cm) makes it difficult for the pilot to accidentally stall.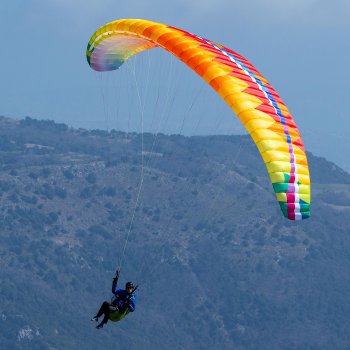 The Magic follows the jazzy visual design line that we are used to, and it is produced in three colourfull versions, Gemini, Leo and Virgo. The wing is delivered with numerous packing, repair and transport accessories, and it includes a BGD T-shirt.
It is available in 5 sizes, which cover weight ranges between 50 and 125 kg.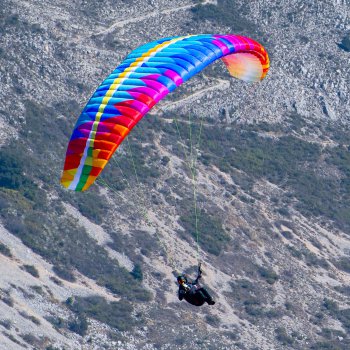 + Info: http://www.flybgd.com/en/paragliders/paraglider-magic-en-ltf-a-218-0-0.html