The Omega X-Alps 3 is the latest version of the competitive hike&fly glider from Advance, EN-D certified.
With aspect ratio of 6.95, 63 cells and a weight of around 3.5 kg, the Omega X-Alps 3 promises a combination of good performance, simplicity and minimum weight.
Despite being a high-performance wing, devised for XC and competition in Serial class, the handling of the Omega X-Alps 3 is easier than the one of its predecessors, and provides incredible feelings in flight, in the words of Chirstian Maurer, 6 times winner of the X-Alps, who competed and won this year's edition flying this wing.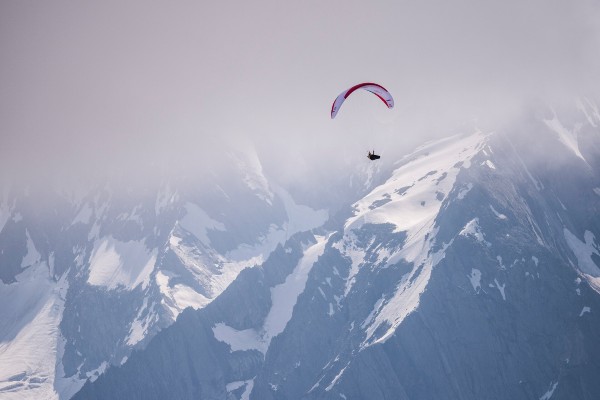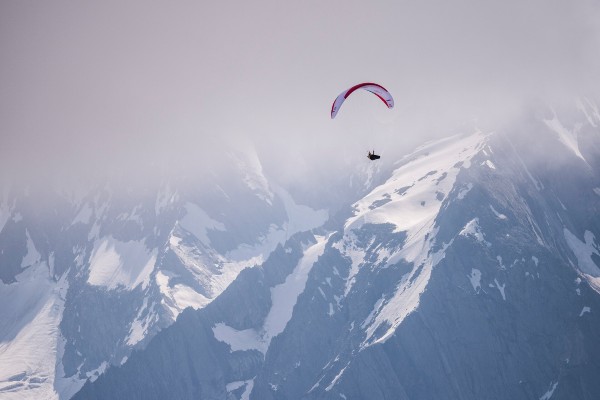 Other pilots who were able to compete with it this time also got very good results, like Patrick von Känel, Advance test pilot, who reached the 8th place in his first time in this competition. Von Känel also highlights the easy packing of the Omega X-Alps 3 as one of its valuable qualities, in the context of extreme competition.
This easy packing and its lightweight are in part due to the materials used, as a result of Advance efforts in the area of Research and Development. For example, the use of Nitinol wires around the profiles of the wing, an ultra-light material, and virtually non-deformable.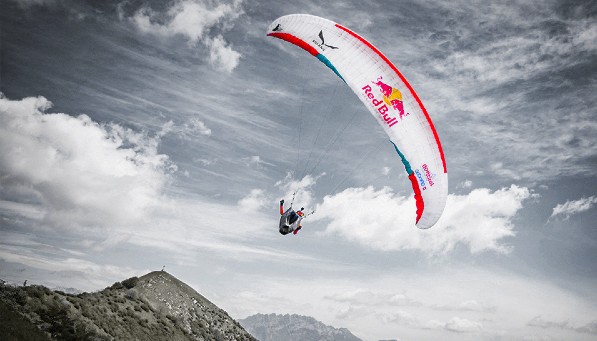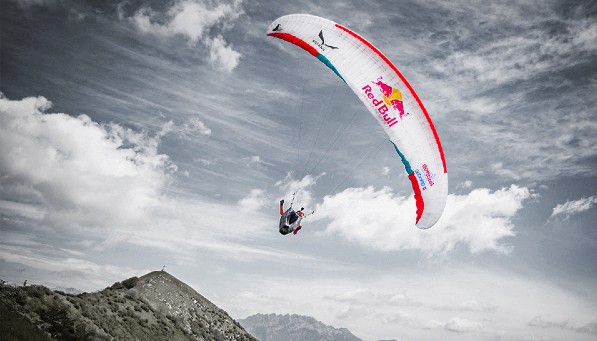 Summing up, with aspect ratio of 6.95 and 63 cells, the Omega X-Alps 3 is introduced as a Serial and hike&fly competition wing for the most ambitious cross country pilots. It is manufactured in 3 sizes, and its weight goes between 3.5 and 3.8 kg.
For more info: https://www.advance.ch/es/omega-xalps