With a weight of only 2.1 kg in size 17, the Doubleskin is introduced as an ultra-light and agile glider. It is EN-A certified for nearly all its sizes, except in the case of size 17 with an extended weight range, where the certification is EN-B since its handling becomes more dynamic.


According to Nova, the Doubleskin is perfect for pilots who are looking for a wing with a very low weight that remains stable in flight and offers a good glide ratio. The new ultralight wing from the Austrian manufacturer uses materials and technology that have been widely studied, and which allow them to offer a paraglider with top and under surface, extremely lightweight, ensuring excellent performance.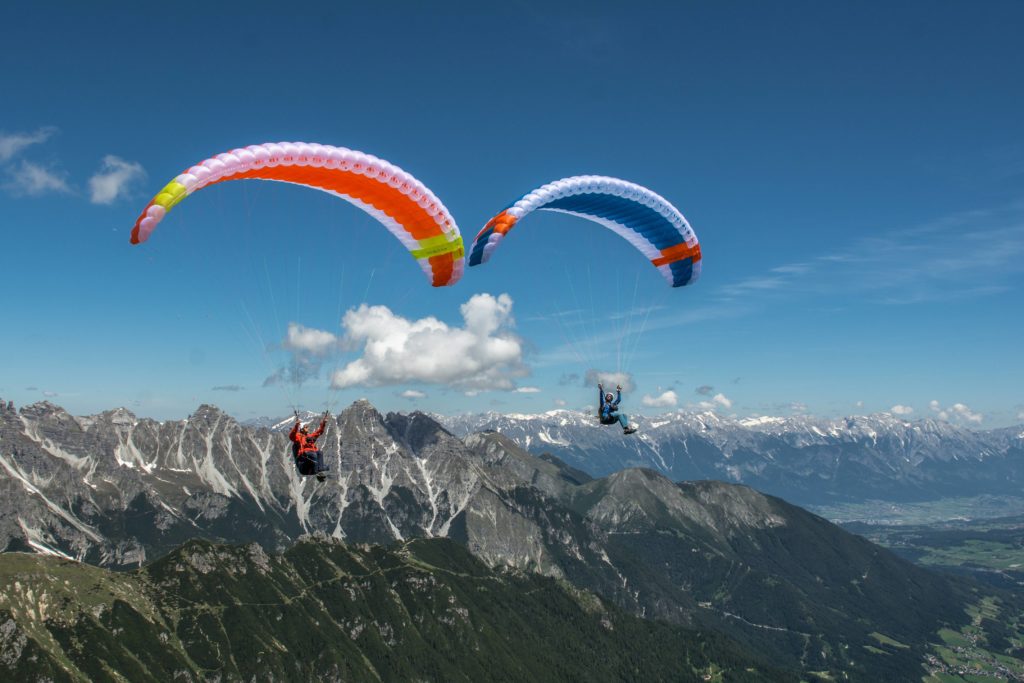 Among some of the particularities of the Doubleskin, we can point out its short lines and the holding pins, two features which make it easy to take off in very steep places or with limited space.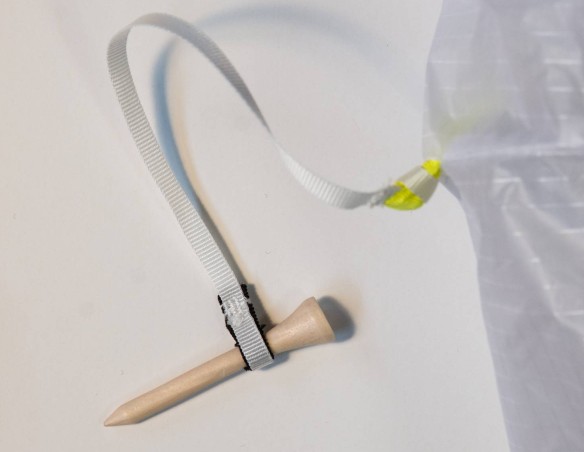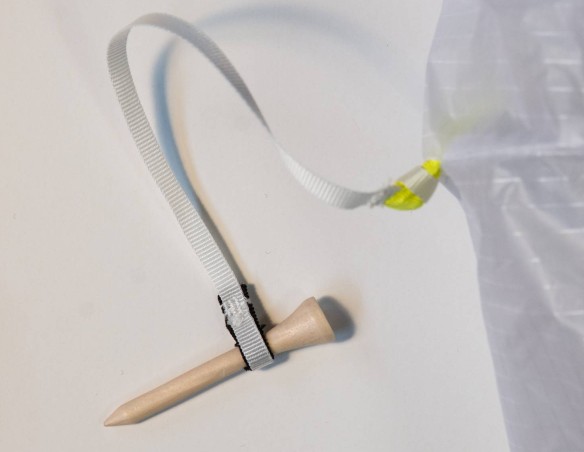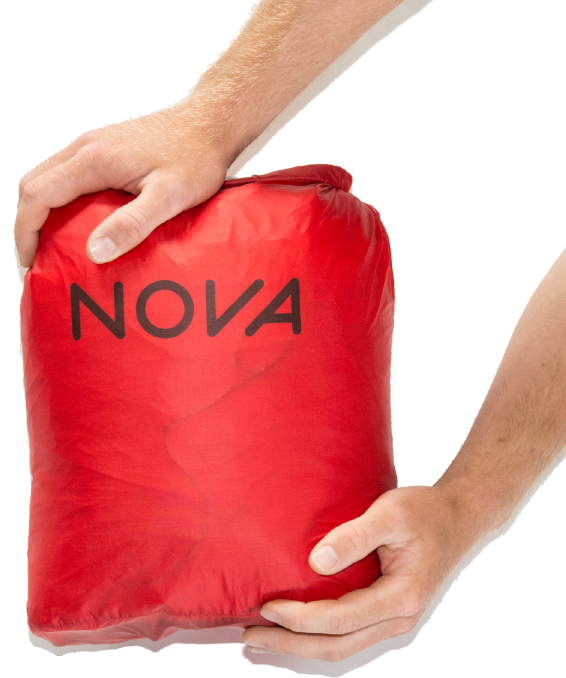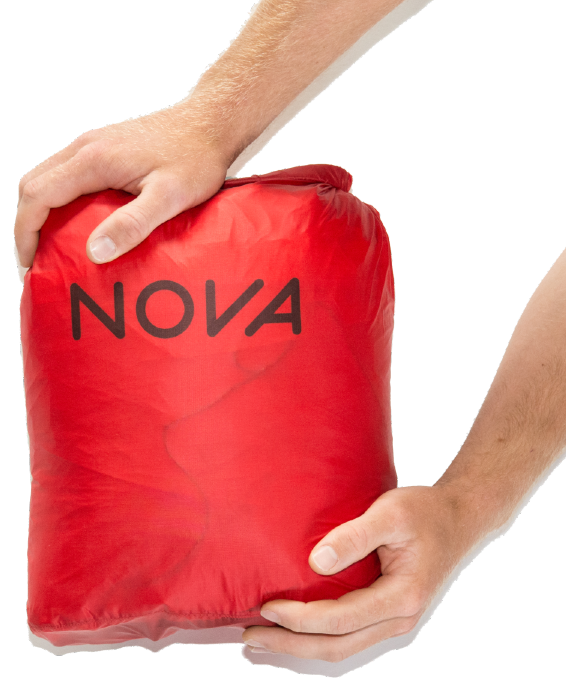 Nova proposes two types of risers for the Doubleskin. On the one hand, the Ultralight Risers, lighter, but also more difficult to attach correctly, and on the other hand, the Light Risers, simpler to handle, and with only 60 grams of extra weight.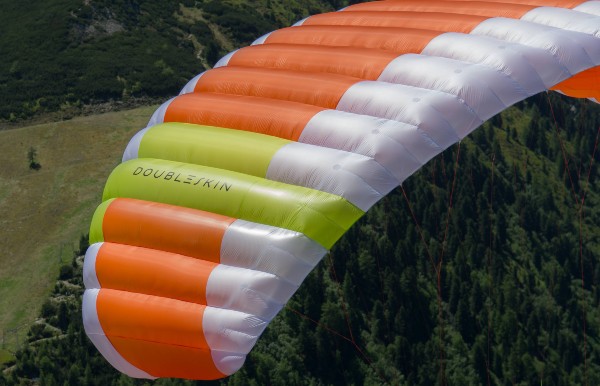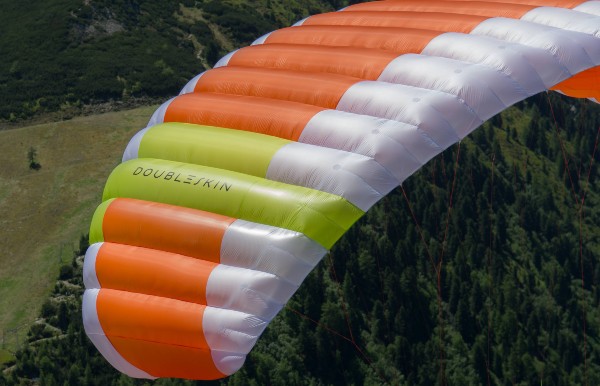 The Nova Doubleskin can be trialed from August 2019, and it will be manufactured in 3 color combinations, being the first Nova wing showing their new visual design.

Nova Paragliders new look
After some years searching for a new look, Nova finally introduced their new design for the wings they will produce from now on, starting with the Doubleskin.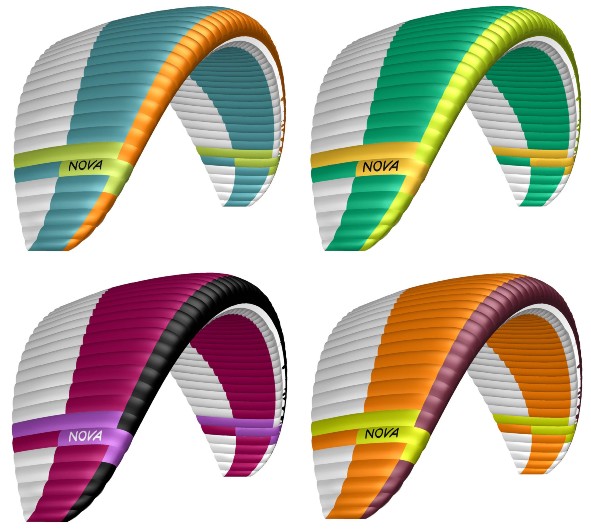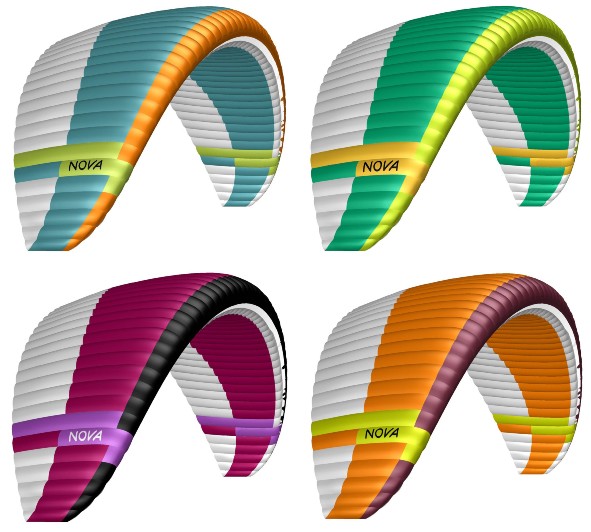 The brand was looking for a simple combination, but which also showed a distinctive and sporty image, and so they have gone for a single color central sweep, which reminds of bird's wings. The leading and trailing edges go in a different color, and there are some side banderoles in a contrasting shade, which are the place for the brand logo and the model name.
For more info, visit https://www.nova.eu/en/home/