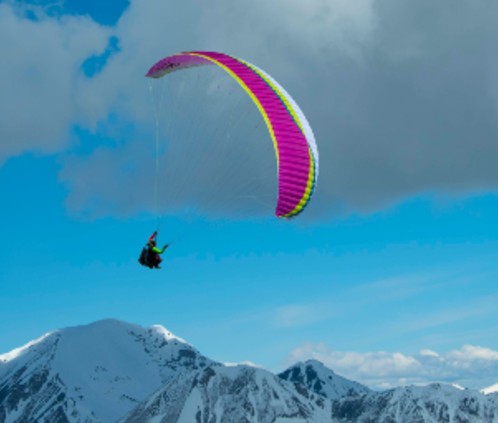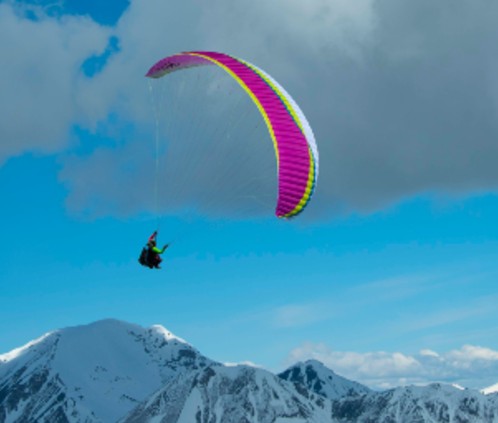 The new EN-B wing from AirDesign could be considered as the successor of their previous entry EN-B model, the Vita, but the design eventually experienced so many improvements, that the brand decided to give it a new name and introduce a completely new paraglider.
The Vivo promises to be the ideal wing for those pilots who want to progress and leave behind their beginner glider, because this new proposal offers long and forgiving brake-travel, and well balanced in-flight qualities, still feeling agile.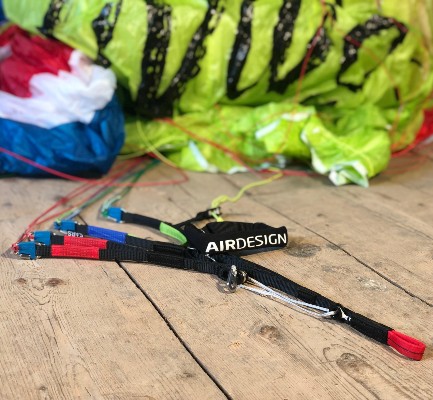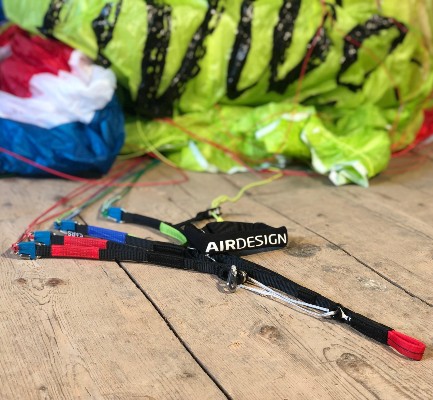 Among the features of the Vivo, AirDesign highlights its ability for thermaling and direct reaction, both in flat turns and in steeper ones. According to the manufacturer, climbing in thermals with the Vivo is as easy as flying on autopilot.
The profile of the new Vivo features stabilo winglets, which improve its directional stability. Also, it has an improved internal construction, and the risers incorporate C-Control system.
Its light weight and durable materials allow the Vivo to be a good wing for hike&fly, and the manufacturer promises it will offer the pilot the necessary confidence to explore new territories.
The Vivo is produced in 5 sizes, for a range of in-flight weights between 50 and 125kg, and it comes in 3 different colour combinations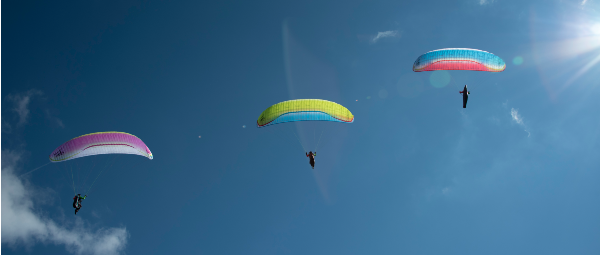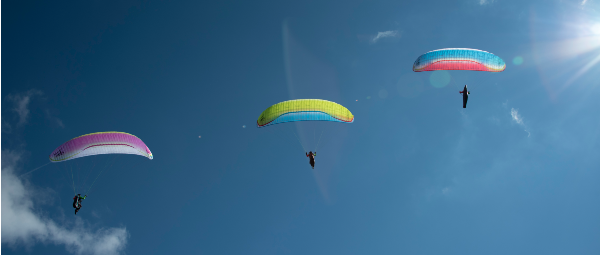 More new releases from AirDesign
The Austrian brand also introduced the new rescue parachute Donut.
The main characteristic of this reserve is its cut, similar to that of a square canopy, but resembling more a traditional annular one in the air and in the packing.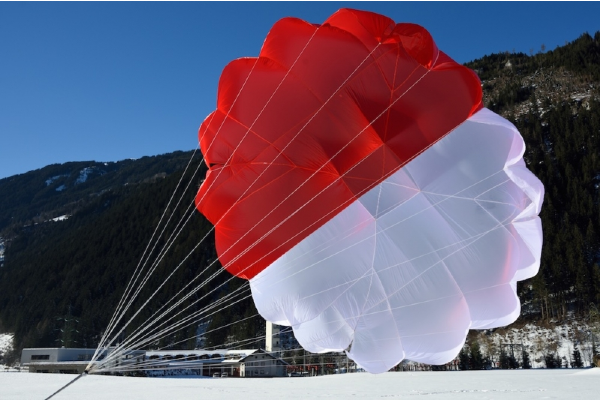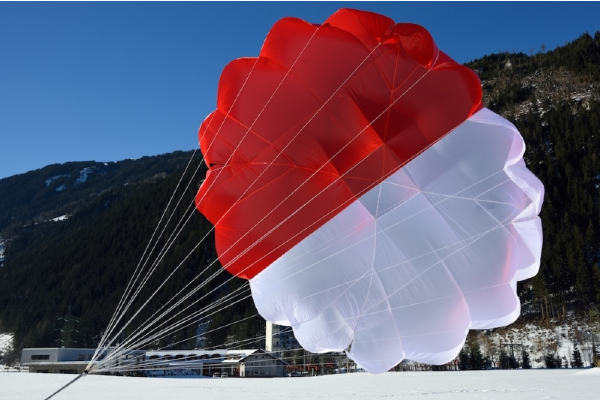 This new design, and the materials used, enable the Donut to be considered a lightweight reserve, (1300 gr in the size up to 100 kg). Another point the brand highlights is its good oscillation stability, and the sink rate (4.6 m/s for the size up to 120 kg).
AirDesign also launched a new clothing line, with t-shirts and hoodies with the brand logo and new designs.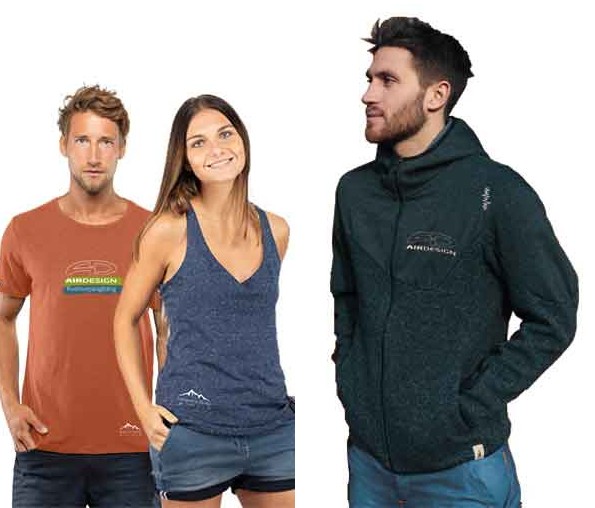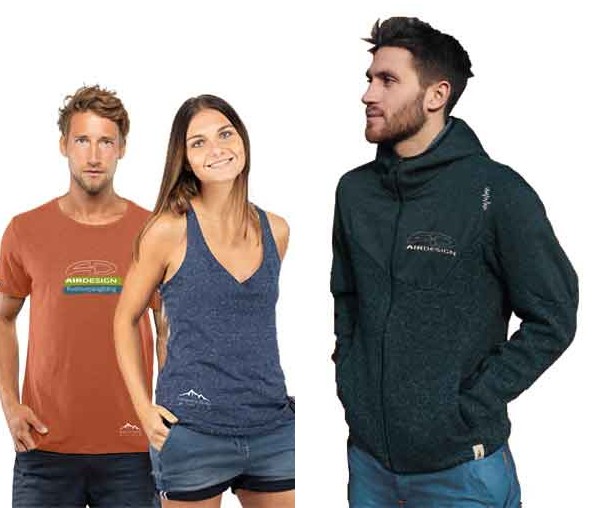 More information about AirDesign news and products on their website https://ad-gliders.com/en/