GIN has published a safety notice about a problem with their Verso 3 and Gingo Airlite 4 harnesses, which we transcribe here:
"Early production models of the Gingo Airlite 4 and Verso 3 harnesses have been noted to have issues with the rescue handle being too short. This may cause the handle to work loose after prolonged agitation of the harness due to transportation or ground handling.
To determine if your model is affected, please download this PDF which gives details of the recommended action. If in any doubt, please contact your GIN dealer.
In addition, we remind all pilots of the importance of pre-flight checks as detailed in the relevant product manuals which are available on the respective product pages."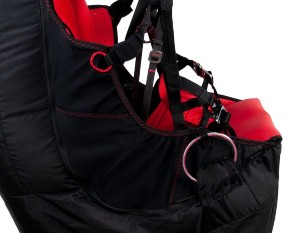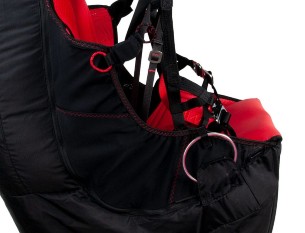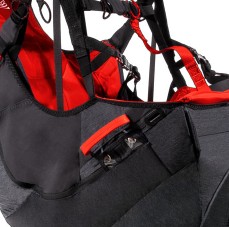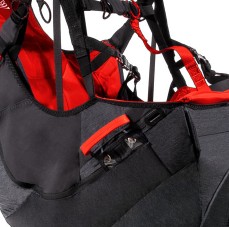 +Info: www.gingliders.com