This new EN C wing by the Korean manufacturer Gin comes to complete the firm's catalogue, sharing certification with its mate Bonaza 2, and also sharing a great part of its design, noticeably lightened to 4.15 kg in size M. With 71 cells and 6.44 flat aspect ratio, the Camino gets this lightweight thanks to solutions such as the fabric used and the optimization of the lines diameter.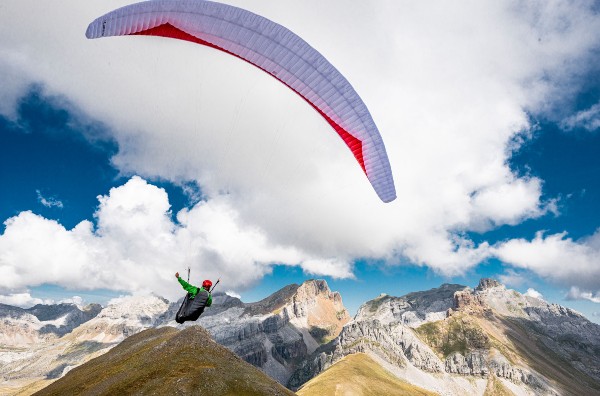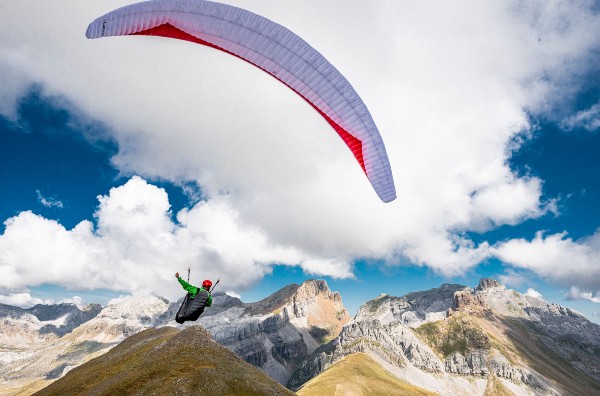 According to the manufacturer, the lighter material gives the Camino natural damping in pitch. Also, in GIN words, this new wing absorbs turbulence easily, showing that its low weight comes together with very good performance. They define the Camino as "agile and electrifying" to give an idea of its behaviour.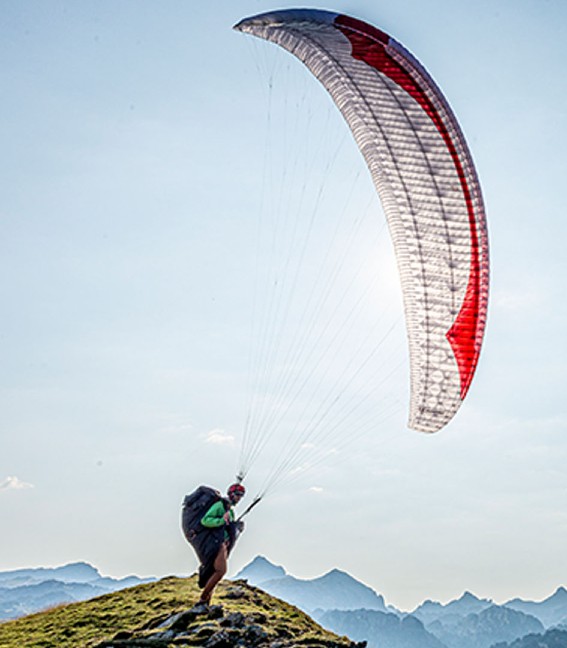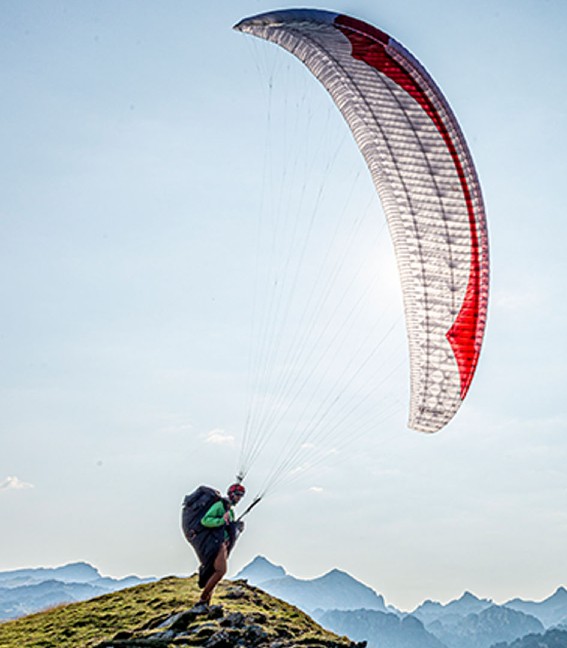 Another example of this performance that GIN highlights are its ability and sense to climb in thermals, and an effective use of the speed bar "key for long XCs", while it remains very stable. The risers have been lightened and improved, getting rid of the bridging between B and C, for an even easier handling. The Camino also promises to inflate smoothly and easily.
According to designer Gin Seok Song, their objective when designing this glider was " to combine the agility of the Explorer (EN B) with the performance at speed of the Leopard (EN D)", everything in a lighter wing.
The Camino comes in 5 sizes, for in-flight weights between 55 and 120 kg, and in two different patterns in white and red.