Pierre Remy did not hesitate to qualify this championship, held on March 20 to 30 of March 2019 and where 9 tasks were flown in conditions that went from poor to amazing, as "the most intense of my pilot life".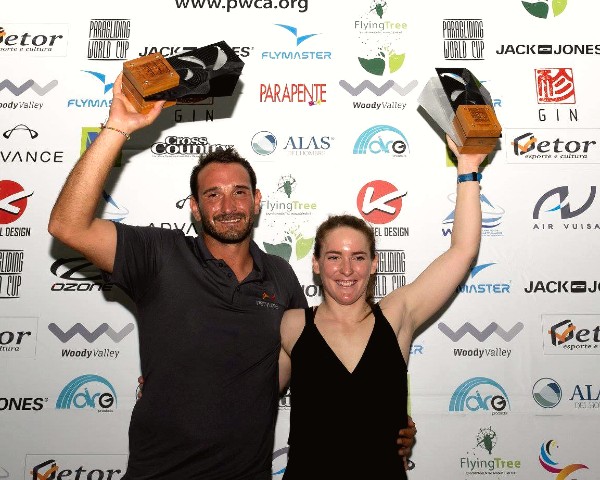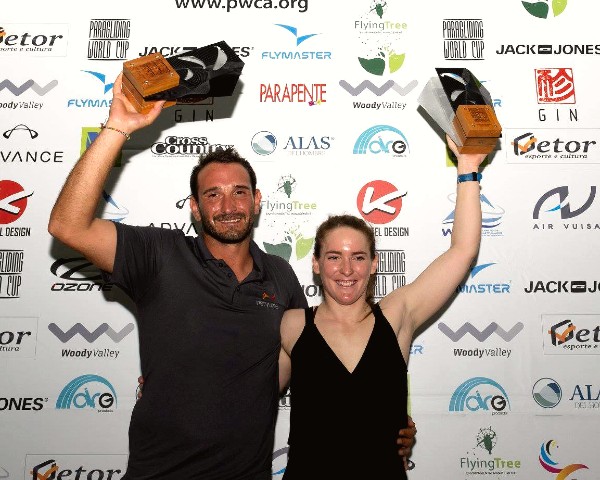 Despite leading the results during half of the championship, the French pilot finished a mere 2 points ahead of his compatriot Julien Wirtz (2nd), with UK's Russell Ogden third, 40 points behind. The three flew Ozone Enzo 3 paragliders.
Among the 14 women participants -a 11.4% of the total-, France's Meryl Delferriere took the podium and 7th place overall, ahead of Swiss pilot Yael Margelisch 2nd and Australian Kari Ellis third, the three with Enzo 3 paragliders. Czech pilot and former world champion Petra Slivova (Gin Boomerang 11) made history by winning the 2nd task that just 6 pilots completed, the first task win of a woman in a PWC Super Final. Petra ended fourth woman.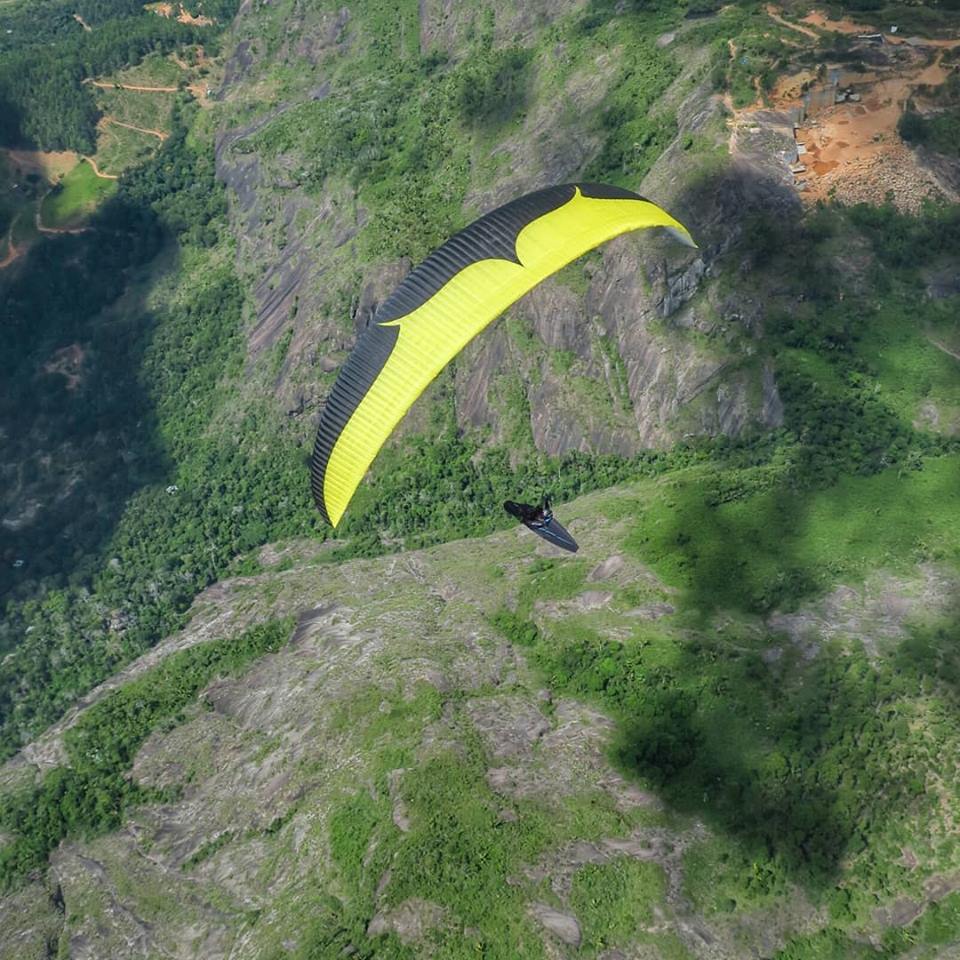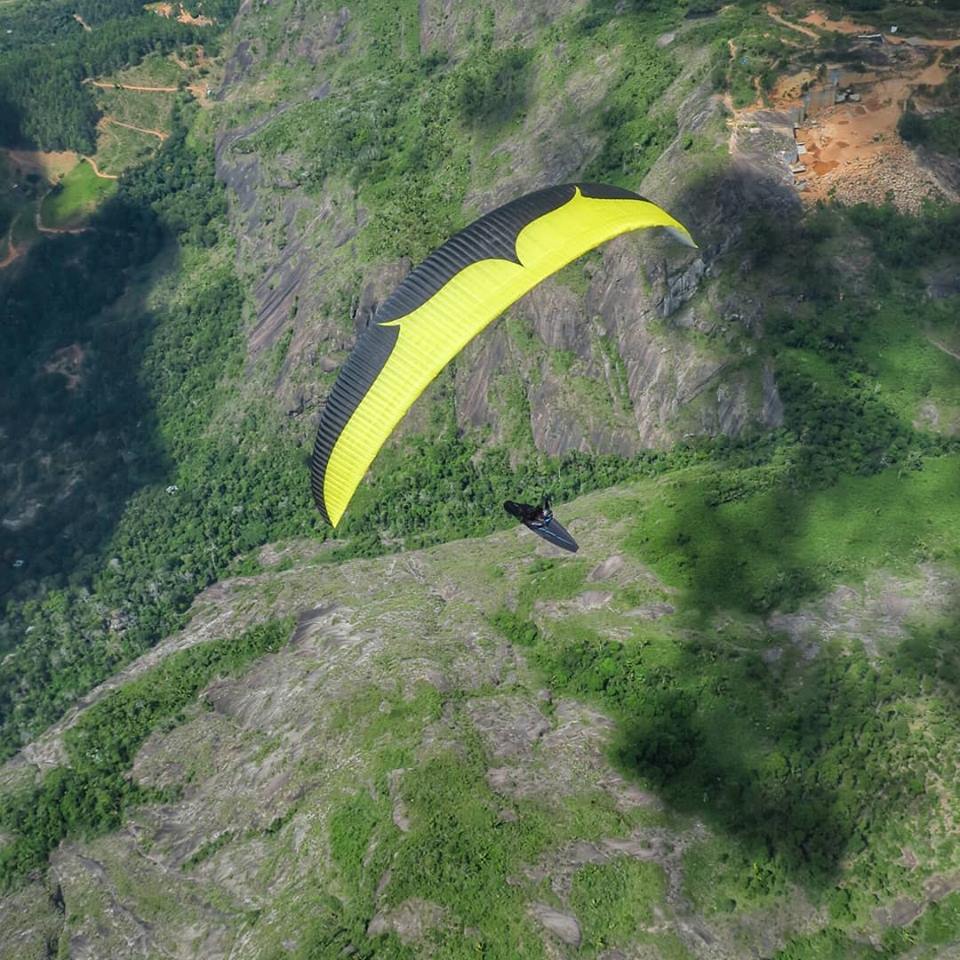 The high level of the competitors meant that even in the difficult first tasks flown in rain and with scarce thermals there were pilots in goal, while in the last days the arrivals in goal were massive, with just seconds of difference and a little difference of points among the firsts. Any delay, however small, meant that the pilot would sink in the scores.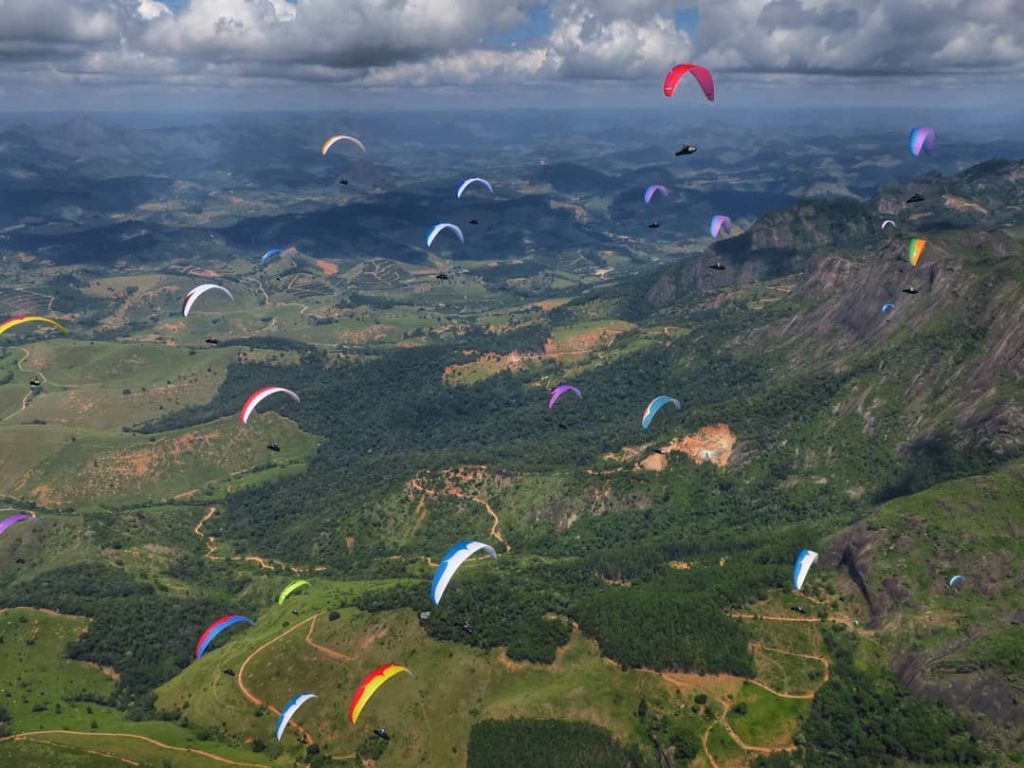 In those exciting last tasks of the championship, with good conditions and powerful thermals that allowed for races of about 100 km, the pilots were heavy on the speedbars with the fastest ones reaching average speeds up to 40 km/h.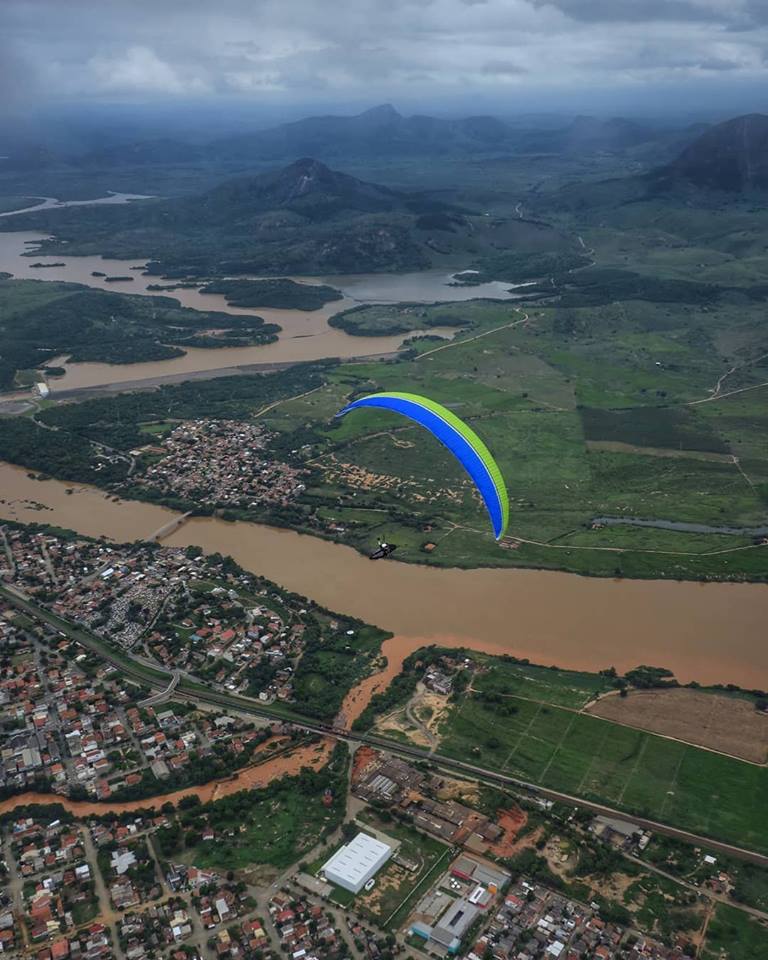 The tasks also took the competitors to fly over the unique natural area of Pancas, quickly renamed "Jurassic park" by the pilots.
Although it was not the best championship for Xevi Bonet in terms of results, the former Spanish champion captured some impressive images of the landscapes of Baixo Guandu with his camera.
The team podium was taken by Ozone 1st, with Air'G Products and Parastick ex aequo in 2nd.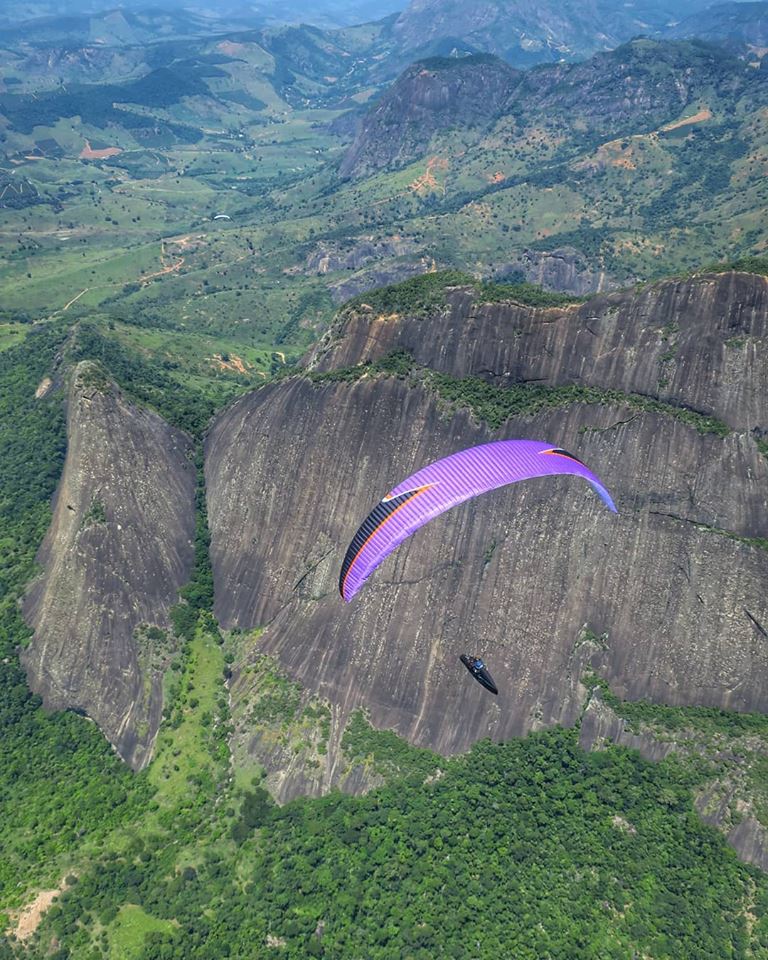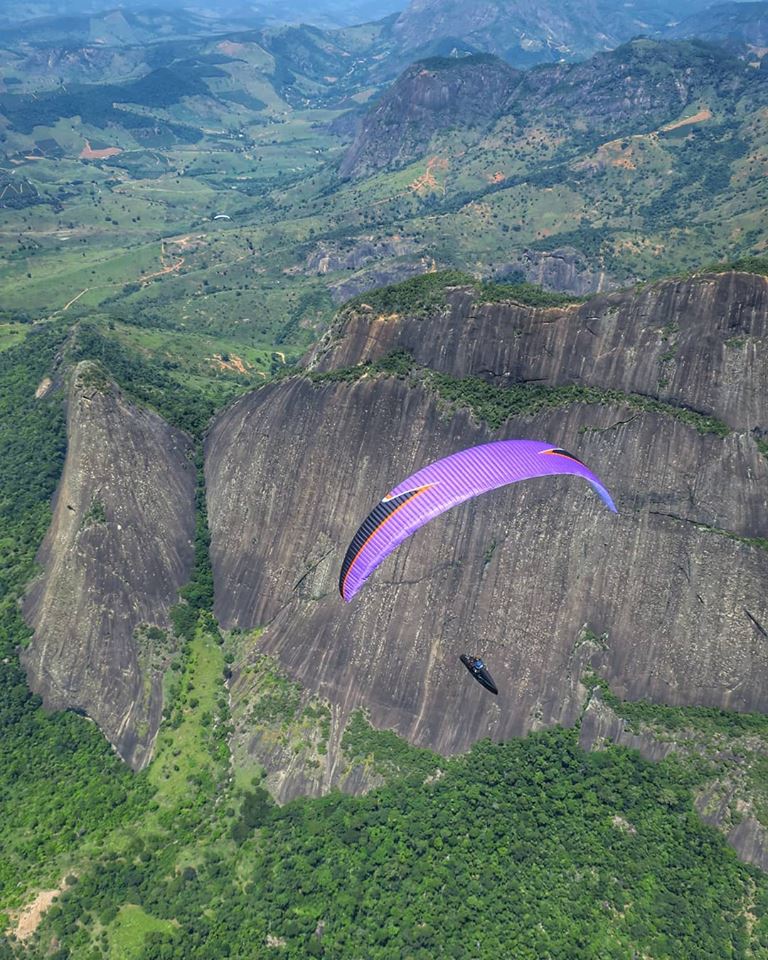 By Nations, France was 1st, Italy 2nd and Switzerland 3rd.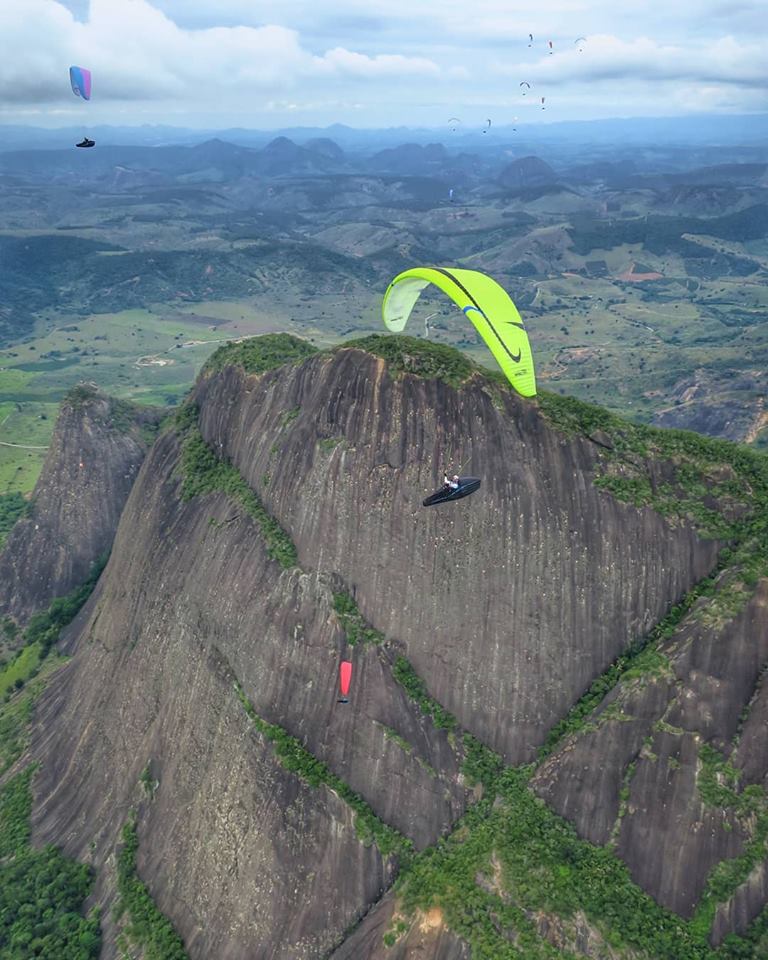 The 2019 Tour of the World Cup will start at the end of May in Chamousset, the "Heart of Savoy" in France.
Full results & +info: http://pwca.org/
*Header picture: Yassen Savov / Facebook.
*Pics in article: Xevi Bonet / Facebook