With many competitions in doubt, and despite the restrictions imposed by the Covid 19 pandemic, the Dolomity Superfly 2020 counted with the participation of 40 teams. In its third edition, the 312 km route established through the beautiful landscapes of Northern Italy had the Start and Goal placed at the Levico Therme park and 4 turning points at: 1 Arco, 2 Val di Rabbi, 3 Vipiteno y 4 Feltre.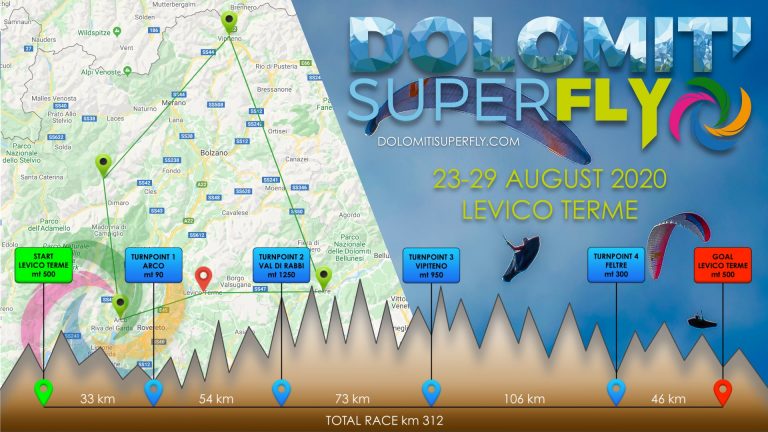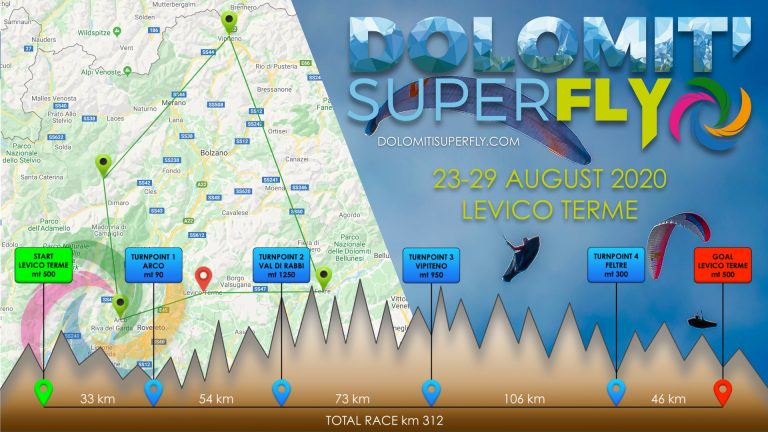 Of the 53 athletes in competition, 21 arrived in goal and many were forced to leave due to exhaustion or injuries. The definition was no other than exhilarating, the three ultra-competitive Swiss athletes who made the podium disputed it to the very last thermal and sprint to goal. There was great participation from the audience who was able to follow the developments of the athletes live via the Live Tracking system on the air and on the ground.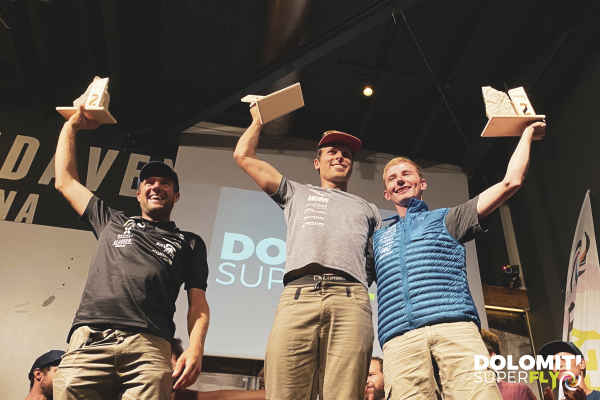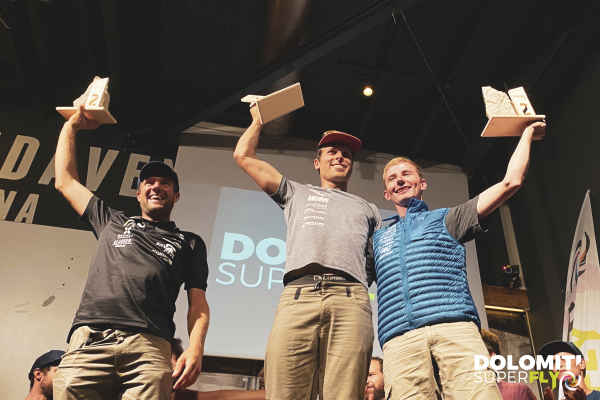 The Dolomiti Superfly 2020 left images of extraordinary beauty and sportive moments of the highest intensity as can be appreciated in the virtual replica of the second day of the race, August 25th, where we see the leading pack soaring across the Dolomites with a strong wind from the West.
https://ayvri.com/scene/9kdxxpoe52/ckefrshmx00063e5rkxa9zabw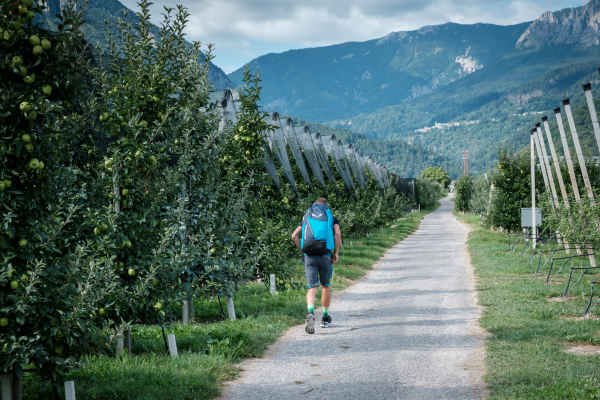 At the end of the competition I'd walked about 176 km and climbed 16,600 m in little over 4 days, says Giovanni Gallizia who in his first h&f race finished in the 4th position together with Tobias Grossrubatscher.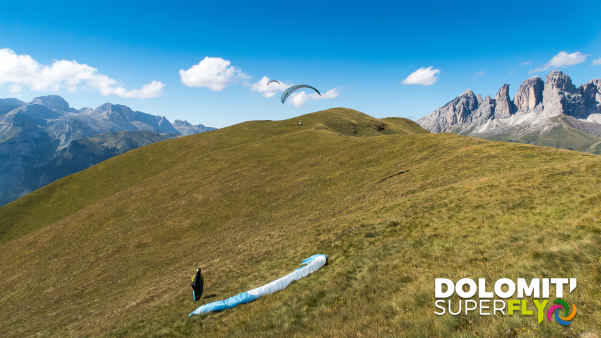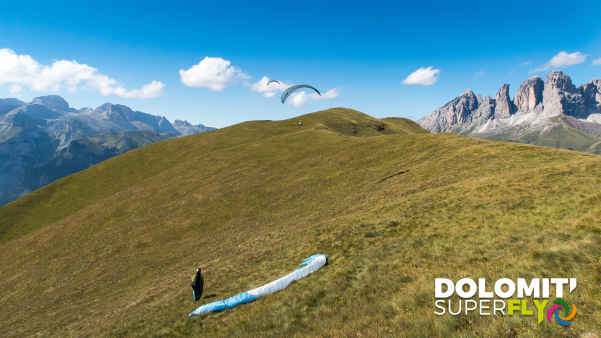 For those unfamiliar with the tough format, the Dolomiti Superfly is a hike & Fly race that takes place in the North of Italy, more specifically in the lovely setting of its magnificent mountains: the Dolomites. The race has been disputed in three opportunities, 2018, 2019, and 2020. The participants must complete a route of about 300 km -on foot or flying- of a preassigned circuit, as quickly as possible, following a road of their choice, in a maximum time of 7 days. Their path is defined by different Turning Points that once reached they must validate with their signatures on the signs specifically posted at the given locations. The participants must carry their own flying equipment from beginning to end of the race though they count with personal ground support teams for the rest of their physical, strategic and technical needs. In tune with other similar competitions, every day the clock is stopped for compulsory rest from 8 PM to 6.30 AM.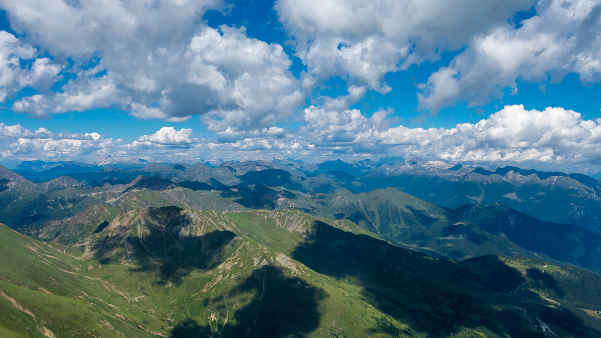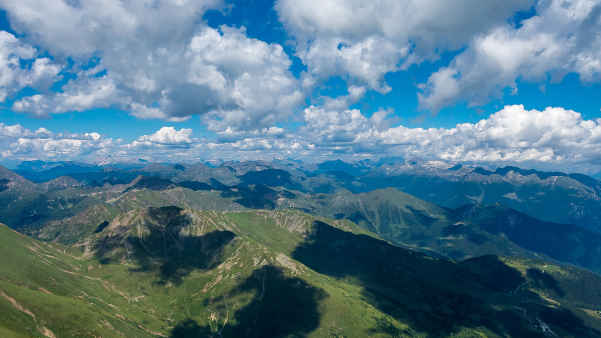 + info http://dolomitisuperfly.com