Every year, the Austrian manufacturer gives away special recognitions to pilots from all over the world who have stood out for their achievements and contributions to the sport, flying the brand's gliders. According to the NOVA Pilots Team Captain, Till Gottbrath, it has been difficult to select the winners of this year's awards, as usual, and he said that the season 2018/2019 has been great for the team and many pilots deserved the recognition.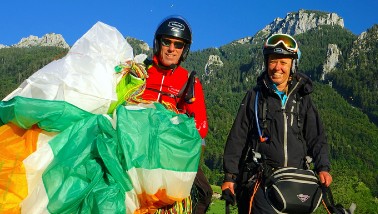 The tandem formed by Uli and Stefan Lauth, from Germany, with their tandem wing BION 2, obtained the award thanks to their 232 km FAI triangle world tandem record, their DHV-XC rating with the highest margin ever obtained, and their third XC tandem position worldwide.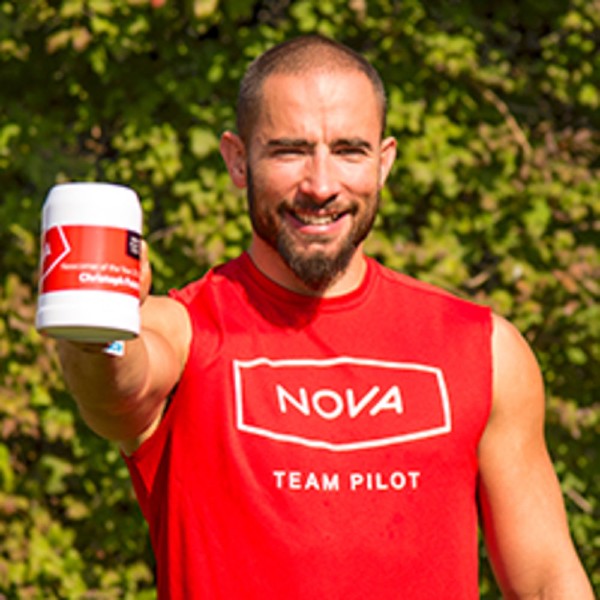 Austrian Chris Feichtl, with only three years of experience as XC pilot, was selected due to his third position worldwide in the Standard class ranking, flying his MENTOR 6.
The judges also highlighted the quality of the photographs he takes in his flights.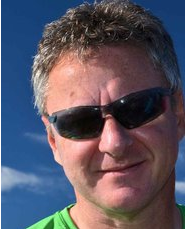 The XC and competition German pilot Hermann Klein, an essential part of the organization of the NOVA XC Team Challenge – which this year had to be canceled due to the bad weather- has also been awarded this year, after several editions nearly being selected.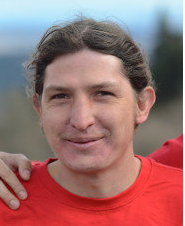 Johannes Jakobi, also German, ranked 6th in the German League and the flatland class of the DHV-XC competition with his Mentors 5 and 6.
Jakobi is said to be a quiet man who has proved he prefers actions better than words.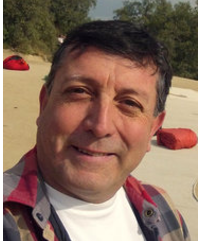 And finally the Chilean pilot Victor "Pope" Salinas was awarded thanks to his great commitment to the promotion of paragliding in his country, as well as his sport achievements, having won the XC Chilean League and obtaining the highest number of points among all the Standard Class pilots of America.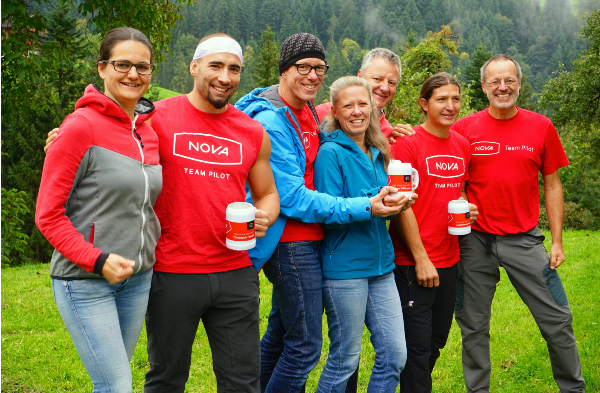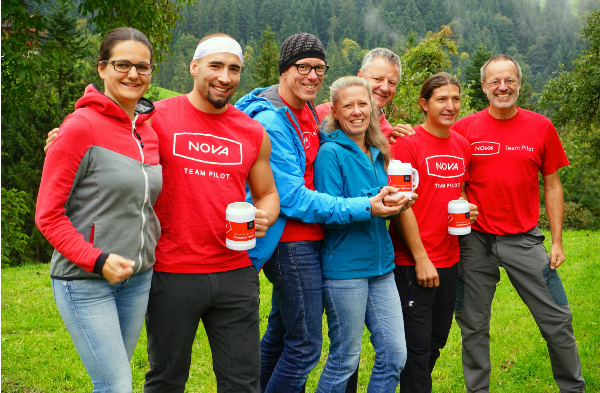 The six winners were given a voucher worth more than 400€ for their next wing, and a personalized tankard.
More about NOVA pilots team:https://www.nova.eu/de/pilots-team/