The Korean manufacturer Gin has recently introduced their new "easy intermediate" glider, the Calypso, a lightweight low EN-B, aimed at those pilots who enjoy hike&fly, or want to travel light, but who also look for good xc possibilities. The materials Gin has chosen, and the carefully designed internal structure have made this light weight possible without compromising safety and performance. Gin says take-off will also be easy with the Calypso, even in not perfect spots.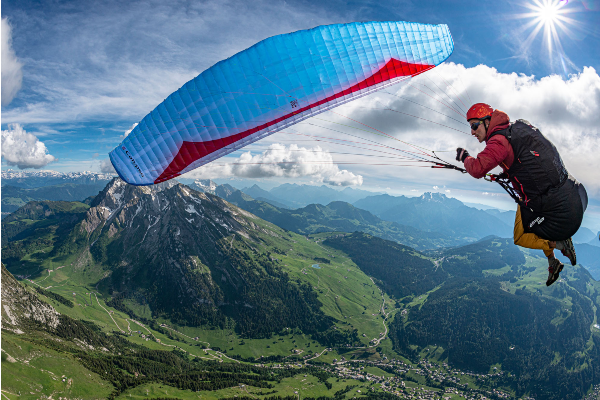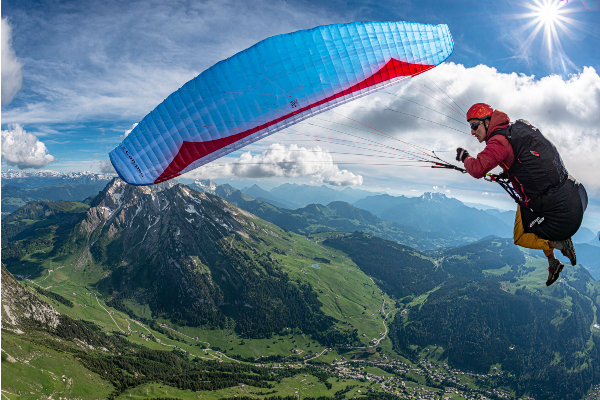 Other features of the Calypso highlighted by Gin are its great stability and an extended weight range that makes it suitable both for less experienced pilots and for more expert ones, depending on what part of the weight range you decide to fly on. Higher loading would allow pilots to fly more dynamically in stronger conditions. The Calypso is available in 5 sizes, all EN-B certified, and in 3 different combinations of colors.
Lightweight reversible harness Verso 3
Gin also launched the 3rd generation of its lightweight reversible airbag harness, Verso 3. The new materials and technology used have enabled this new Verso to weigh 600 gr less than its predecessor -for a total weight of 3.9kg in size M-, yet presenting improvements in safety and comfort, both in-flight and for transport. The manufacturer also ensures it is more stable in all axes than the previous model, and it presents faster airbag inflation, also at take-off.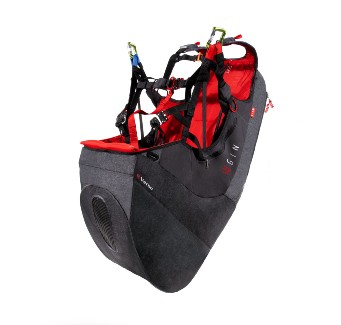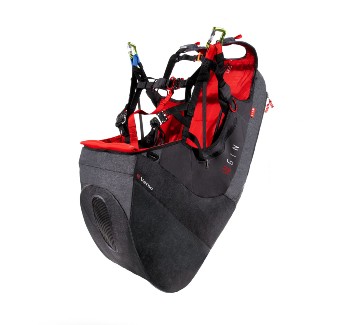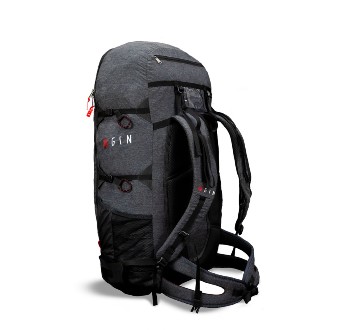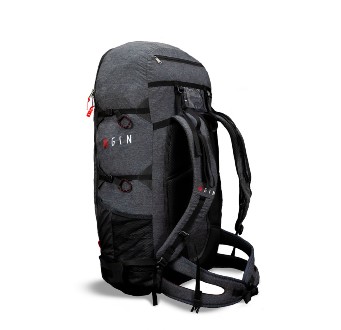 + info: https://www.gingliders.com/en/paragliders/calypso/ https://www.gingliders.com/en/harnesses/verso-3/