Stefan Bocks and Sebastian Huber arrived in India by the end of September to start the demanding adventure of covering massive distances across the highest mountains of the world, all the way from Ladakh (India) to Pokhara (Nepal). Their plan is to fly as much as possible of their intended route: so far, they have logged some incredible flights climbing up to 7000m over the Himalaya, been in trouble with the law, and crossed massive mountains both by paraglider and on foot. At the moment, the pair just crossed the border into Nepal.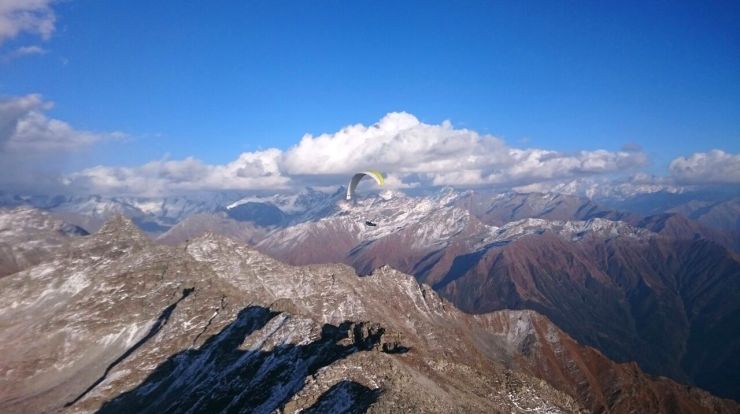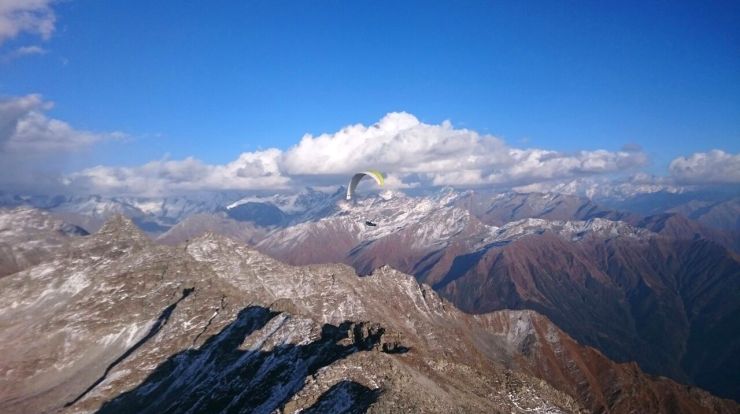 Their route from the north side of the Himalaya in India took them near the famous Rohtang Pass and then to the Himalayan paragliding paradise of Manali. From there Boxi and Basti have travelled through the remote mountains of Uttrakhand, where they were even chased by wild bears (or so they believed!)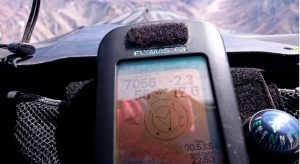 The aim is to eventually land lakeside in the paragliding hub of Pokhara, Nepal. The two German adventurers have until mid-November to complete the task, and if they do this will be one of the longest continued Vol-Biv ever completed.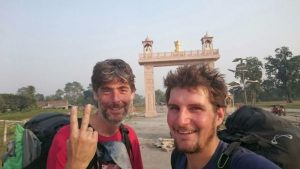 Boxi finished 3rd in the 2003 X-Alps, 5th in the 2005 X-Alps, and completed a first ever vol-biv solo expedition across Central Asia. Huber is a well-known X-Alps athlete and finished 2nd in 2015.  Sebastian Huber is flying an Advance Omega X-Alps 2 glider, and Stefan Bocks is flying an UP Trango X-Race.
Follow Boxi's blog about the expedition on  http://www.up-paragliders.com/en/team/adventure-trip-himalaya
*See their current position on the map on the Live tracking here.