Triple Seven- or 777- goes a step forward in its offer of light wings, introducing this version of the Queen 2, of which they ensure it has inherited the same characteristics, but with a reduced weight, more than one kilo in all the sizes.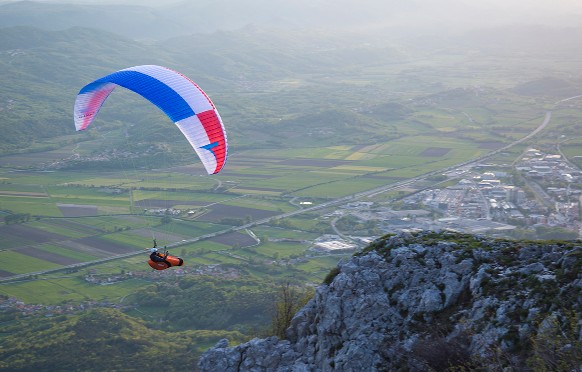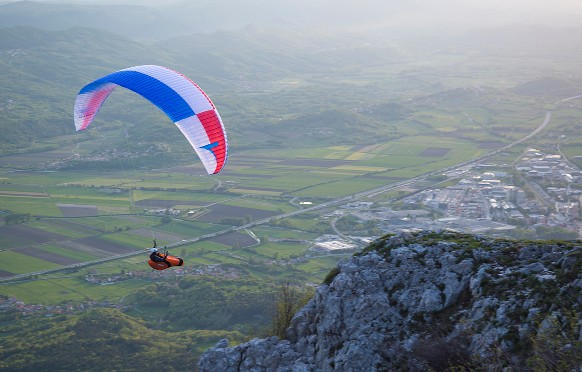 This increased lightness has been achieved thanks to the use of lighter materials, that imply less weight, but at the same time they don't compromise the durability or safety, and also to the introduction of the Triple Seven Lightweight Raisers These, as 777 claims, are
less heavy than traditional ones,thanks to their design in flat Dyneema, but are in fact stronger and very similar to conventional ones, in terms of handling, touch and attaching speed systems.
Like its heavier sister, the Q-Light features the BC System, which allows active flying with the C risers.
This video explains how to use the BC System effectively.
The manufacturer recommends the Q-Light not only to all those pilots who look for long and difficult hike&fly adventures in remote places, but also to those who just want to enjoy an En-C glider which combines safety and good performance, but is lighter and easier to pack.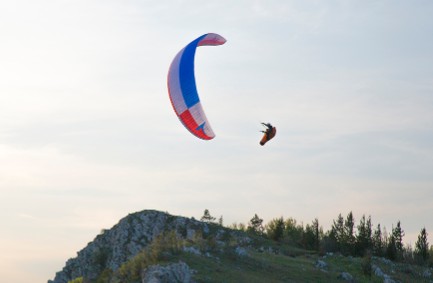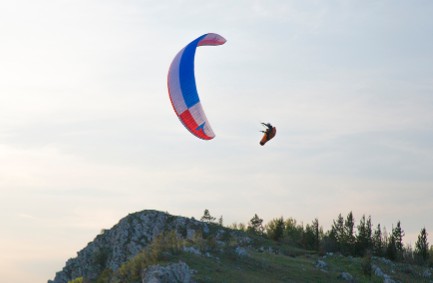 The 777 Q-Light offers a flat aspect ratio of 6.3, and its 4 sizes are En-C certified.
+ Info: https://777gliders.com/gliders/q-light/
*Check out our review of the Queen 2 here