The new Kangri paraglider, designed by the German brand is presented as a lightweight wing oriented towards hike&fly and bivouac, in a 3,7 kg pack for size S. This low weight has been achieved thanks to the combination of light and durable materials, both in the canopy itself and in the lines of this three-liner. With a flat aspect ratio of 6.3 and 57 cells, the brand proposes EN-B certification for sizes M and L, and EN-C for size S, although these certifications are still pending.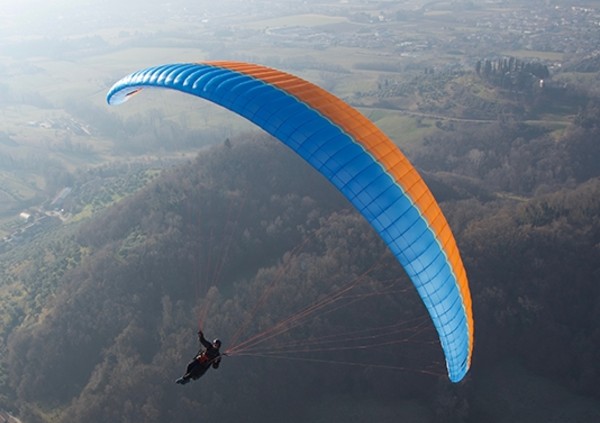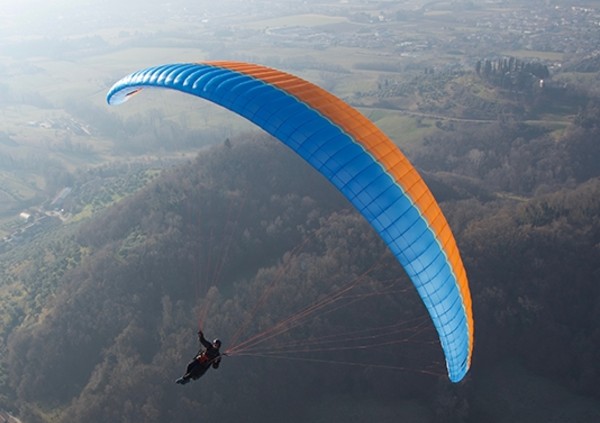 In the manufacturer's words, the Kangri remains stable flying in thermals, and the feedback it gives the pilot will allow him or her to centre them intuitively. UP also claims that it is a glider that will fly soundly in weak conditions as well as in stronger winds, thanks to its shark-nose and its excellent accelerated speed, up to 16 km/h extra. This is a feature that makes it different from other EN-B gliders.
At the take-off, it promises to be easy, without any tendency to overshoot, waiting to fly until the pilot gives it the take-off signal.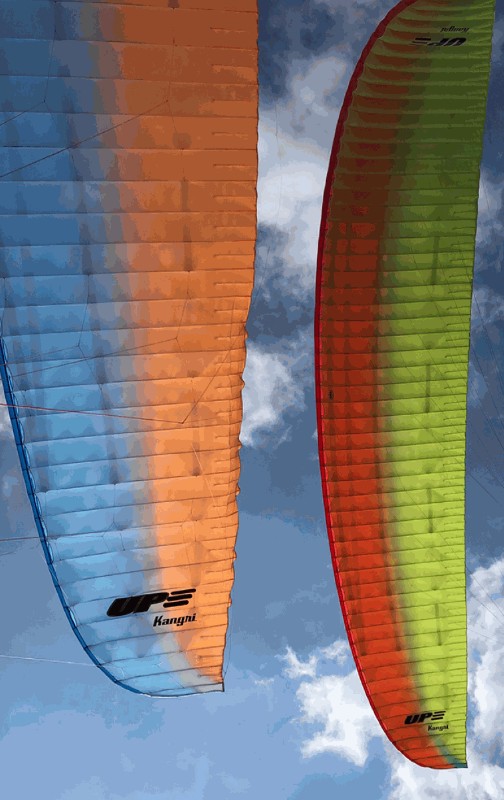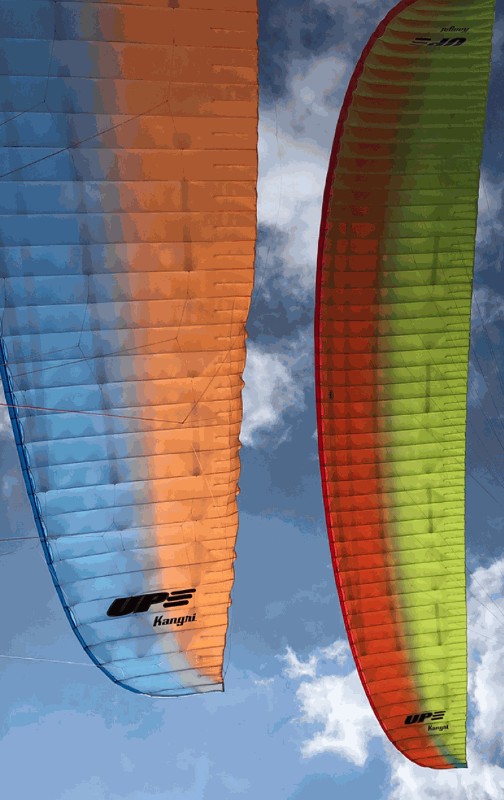 Due to all these characteristics, UP recommends the Kangry to pilotswith a flying experience of at least 40 hours per year, because, despite the comfort and safety that a high EN-B certification means, at UP believe that its performance and speed in flight make it similar to a wing of a higher category.
Its light weight makes it ideal for hike&fly, and vol bivouac and it also makes transport easy when traveling.
For more information about the Kangri visit https://www.up-paragliders.com/en/products/paragliders/kangri