When it was first launched, the Explorer was presented as an EN-B certified, light wing for XC, with good performance but, at the same time, easy to fly. Gin has kept these characteristics, but they have updated the design to adapt it to the line their other wings follow.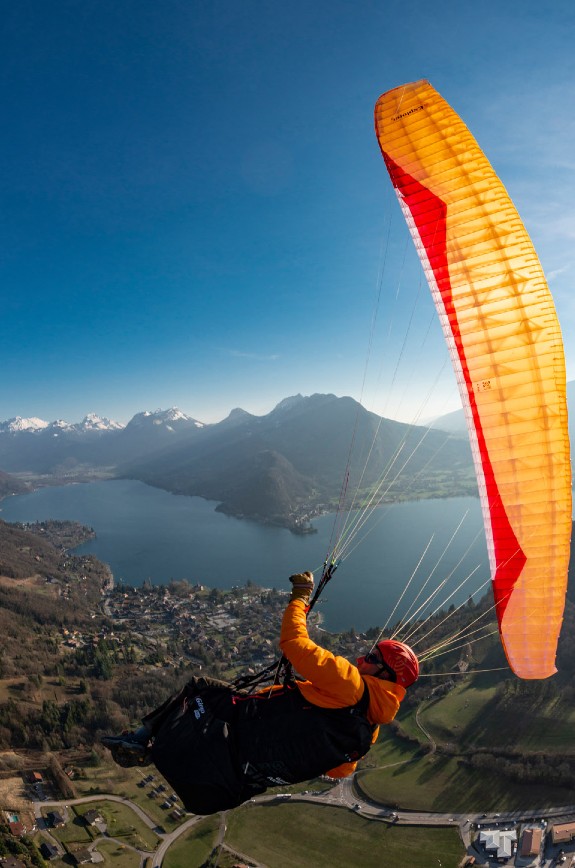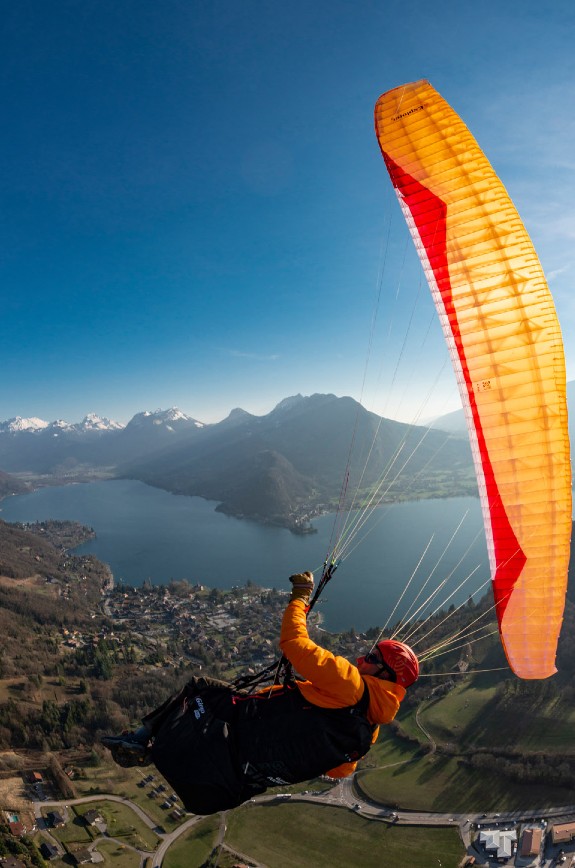 To do that, they have given the Explorer a "katana" profile, that looks like the single edged curve blade of the Japanese swords.
Apart from this change in its design, the Explorer still presents the same features that, according to the brand, make it an ideal wing for pilots who want comfort, performance and light weight.
Among these characteristics, Gin highlights its precise turns, comfort in high speed flight, and its wide range of weights, which allows pilots between 55 and 120 kg to find the perfect size.
The Explorer has been tested and certified with the pod harness Genie Lite 2, which, according to the brand, guarantees tranquility to pilots who prefer a harness with cocoon.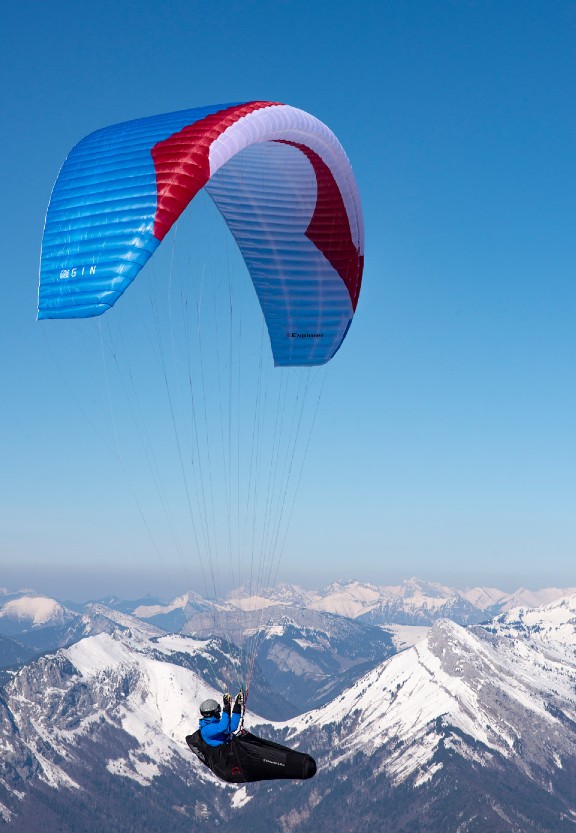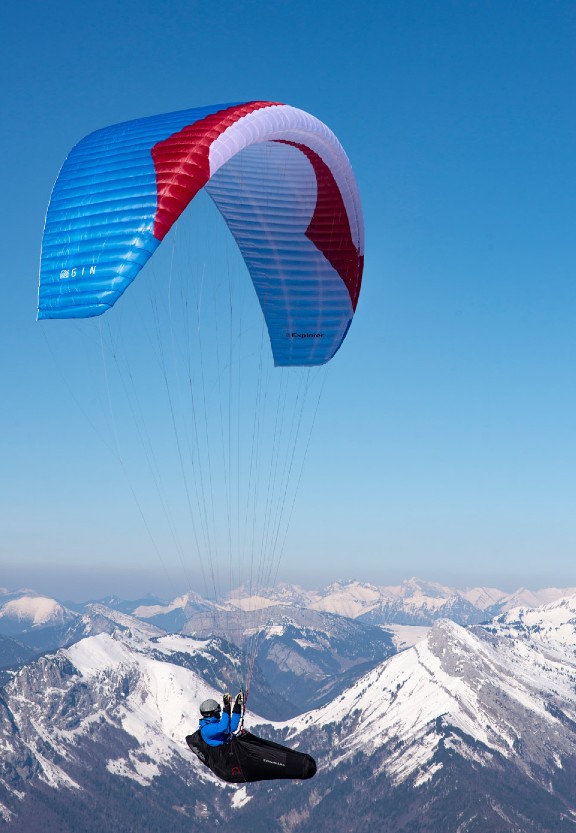 New Gin accessories
As new things among their accessories, Gin presents the Smart Radio Case, which also has a zipped pocket for the mobile phone. The case has some practical straps to place the radio in a comfortable position.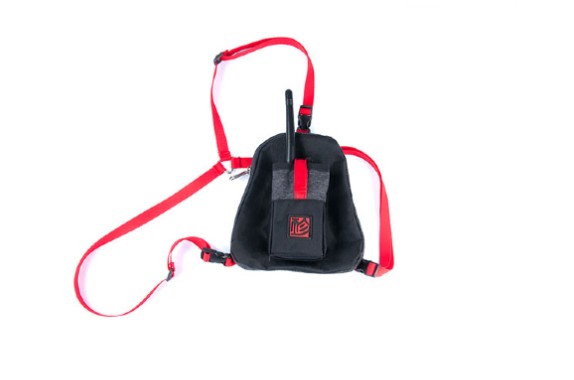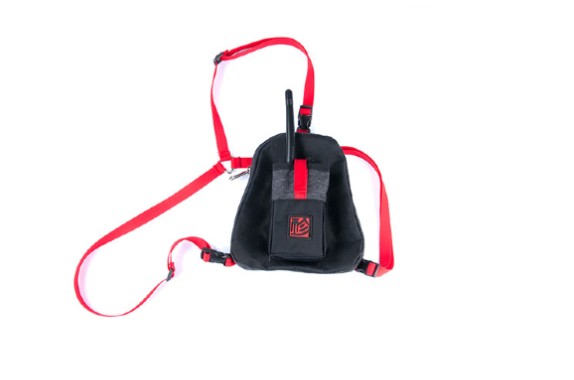 Another new accessory from the Korean manufacturer is the Fast Packing Rucksack, which, according to Gin, allows comfortable transport for longer distances than other traditional fast packing bags. It is available in two sizes, the biggest of which promises to be big enough to carry a tandem wing and both harnesses.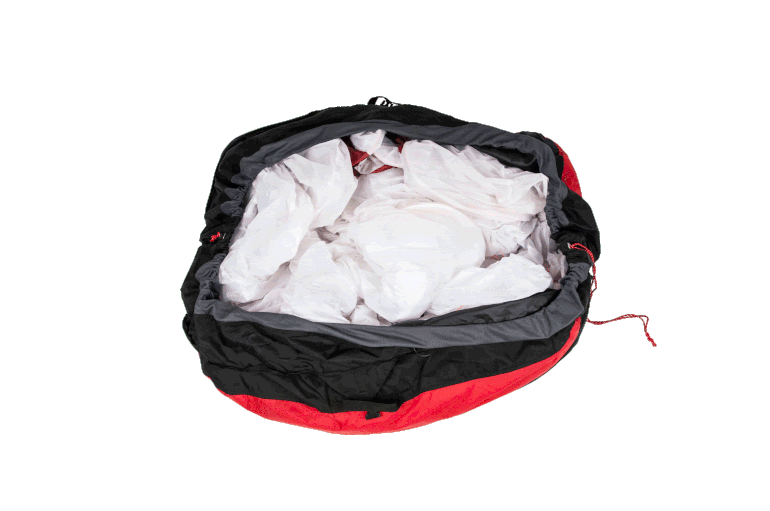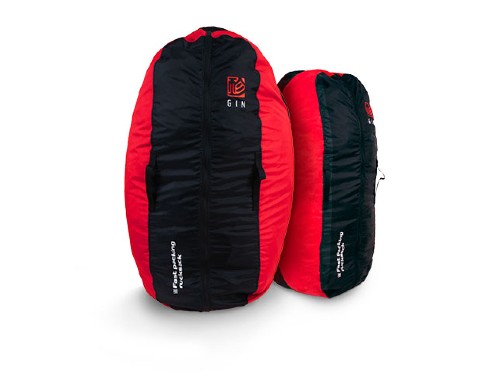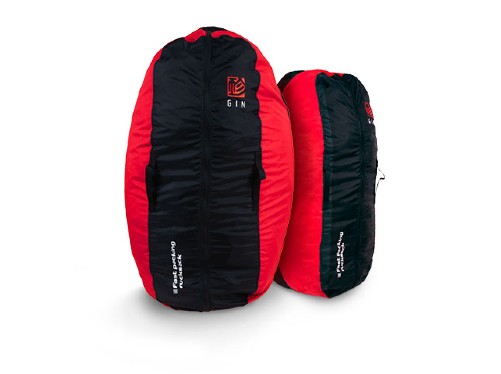 More information, and more Gin Products on https://www.gingliders.com/en