Airdesign presents its new tandem paraglider aimed at satisfying the growing demand of light and ultra-light gliders required for the practice of the Hike & Fly modality. The UFO-Bi is a compact and lightweight wing, easy to pack and carry, that offers a quick and safe tandem descent from mountain peaks.
With a final weight of only 2.83 kg, this paraglider has an aspect ratio of 4.97 points, 27 cells and can transport weights ranging from 130 to 190 kg.
Certified EN B, the new development is 100 percent recommended for professional and experienced tandem pilots for their H&F adventures and for all other types of expeditions, explains Airdesign, and not recommended for XC flights, they clarify.
In terms of construction, the UFO-Bi is made with Porcher Skytex 27 classic 2 layer fabric. It has color coded unsheathed Aramid lines. The Nitinol ribs make it robust and light, points out the brand, and they also facilitate its folding into the XS 50×50 Airpack bag. Both leading and trailing edge have a Mylar band. The trimmers and risers are made with ultra-light Dynema.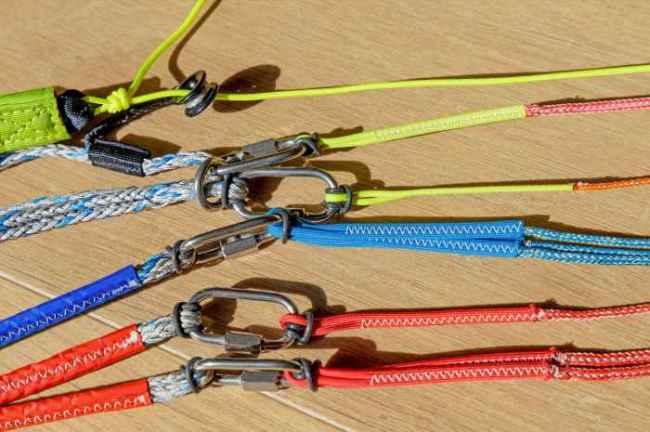 The UFO-Bi is currently available at all Airdesign dealers. It comes in a single factory size and color, Polar White. The package includes: Airpack 50×50 XS folding bag, repair kit, stickers and gift.
+ Info: https://ad-gliders.com/?lang=en
Airdesign dealer in Spain: http://www.entrenuvols.com