During the first week of October 2019, around 50 renowned Spanish and foreign pilots got together at the Bornos lake, Andalusia, to compete for the Spanish Championship, Andalusia Championship, and International Paramotor Slalom Open.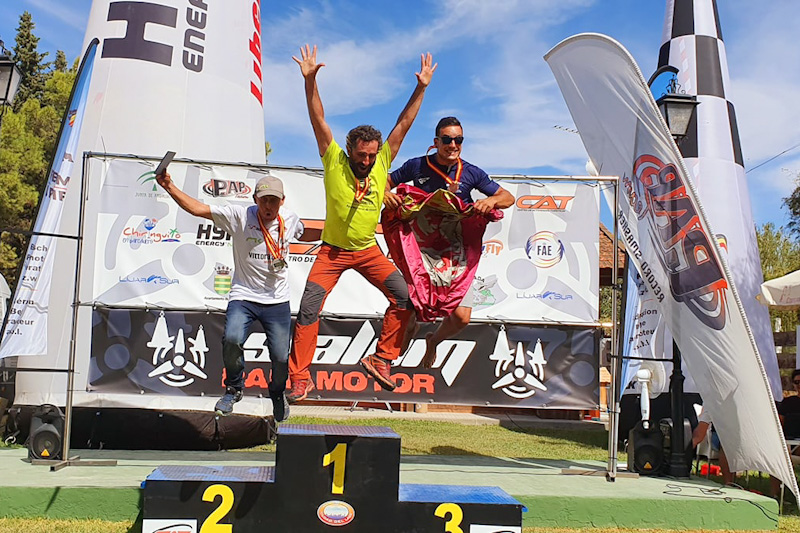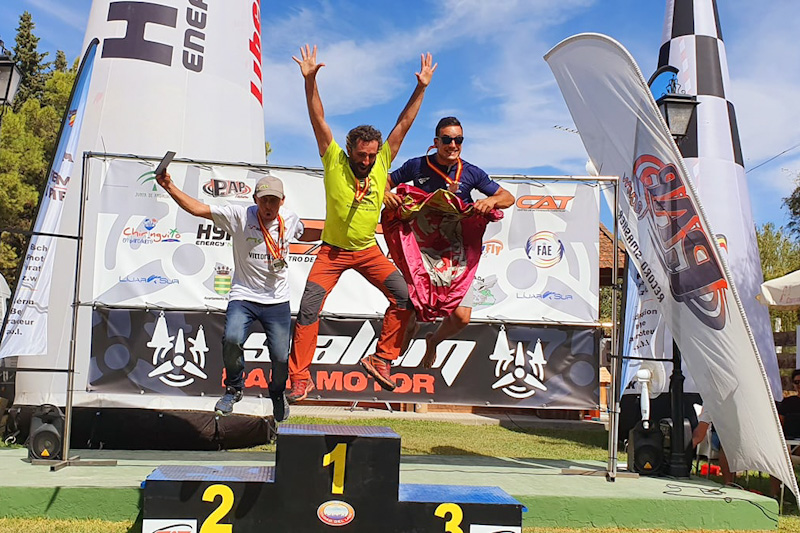 The sportsman from Chiclana Vicente Palmero obtained the national and Andalusian titles in the foot-launch category, in which 36 pilots from 9 different nationalities took part. Ramón Morillas was the winner in the Paratrike category, and also took 2nd place in foot-launch in the Spanish and Andalusian podiums, since he decided to compete in both categories, "to have more fun", he said. Víctor 'Moncho' Rodríguez was 3rd in the Spanish podium of foot-launch.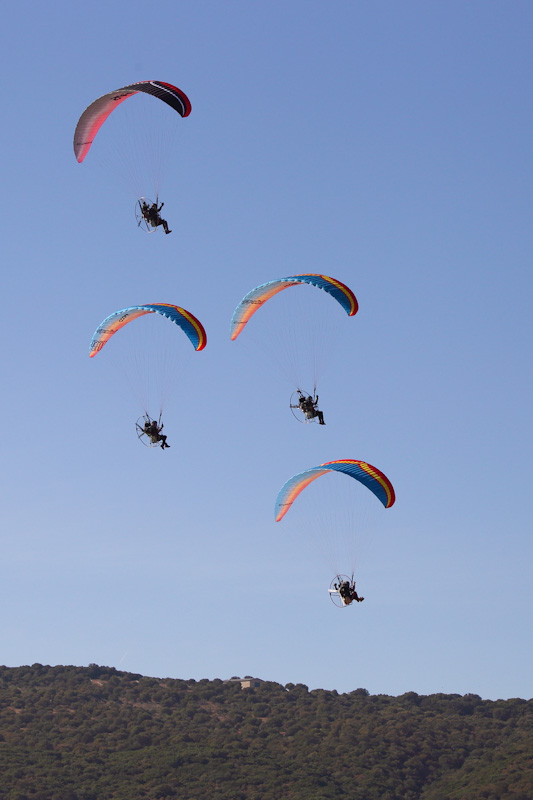 The high level of the pilots who came to this event made this championship a very interesting one, in which finally the podium of the Open FAI2 was held by the French pilot and several times world champion Alex Mateos, in the first position, followed by Nicolas Aubert (FR) 2nd, and the Polish rookie Bartosz Nowincky, in the 3rd position. The Fench Marie Mateos was fourth in the general ranking and first in the Women's category, her best international result up to date in the Slalom category, thanks to a flawless championship which left her very close to the general podium. All of them were flying with Polini Thor 250 engines, one of the favorite engines in this category, because of its power and efficiency combined with the small slalom wings.
"What a race! Finishing so close to the podium is an unbeatable feeling! It is the first time I am so close to the podium in the Slalom category and I am very happy for this result, specially taking into account that from the 7 rounds I flew, I ended up 4 times in 3rd position", pointed out Marie.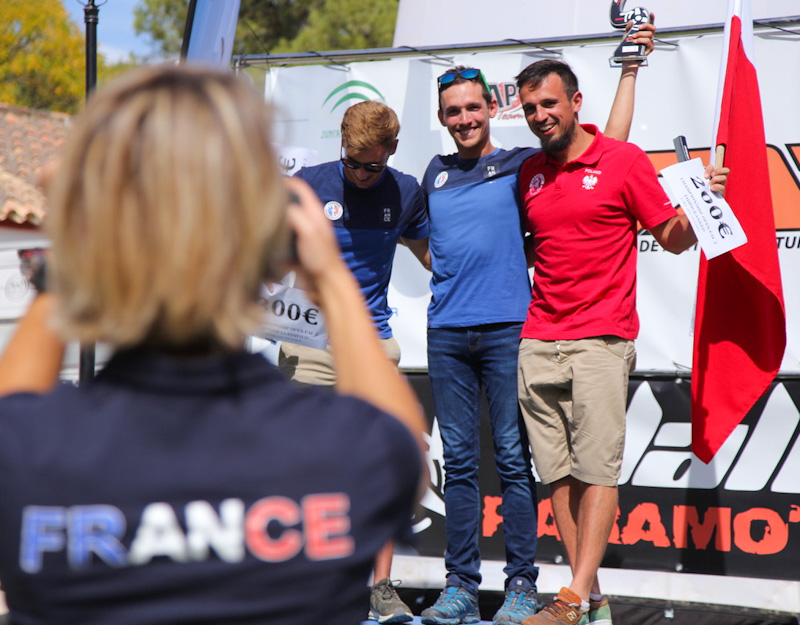 For his part Alex, her husband and brand new winner, said that "we worked hard to get this result. It is a pity that we couldn't do more rounds, but here is the result, so I'm very happy!"