Though the weather tried spoiling the party, the organization announced that the 46th Coupe Icaré completed almost its entire 2019 program. With 1200 volunteers, 80,000 spectators and 10,000 pilots from all over the world, Coupe Icare has established itself as the greatest free flight event on the planet.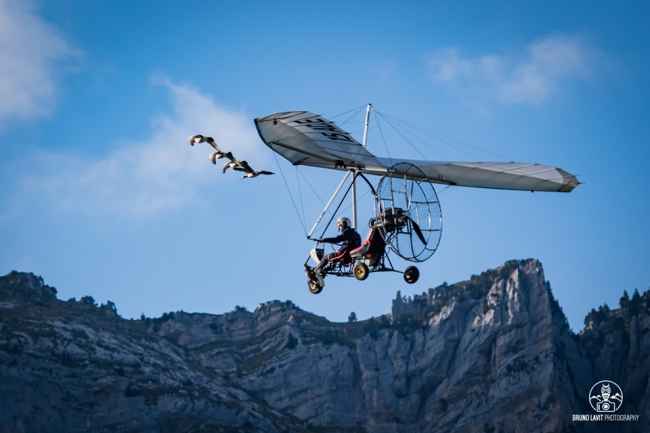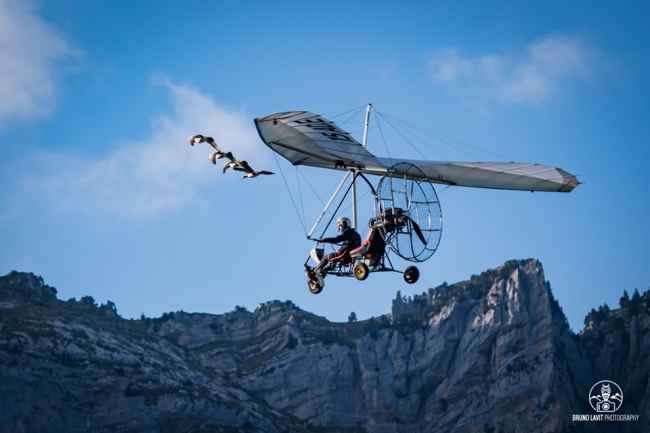 The reasons behind the success can be found in the wide range of activities and entertainment it gathers. Let's go over some of them.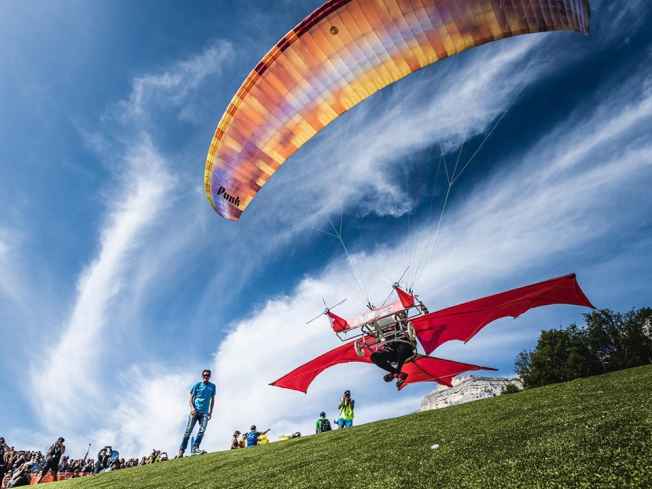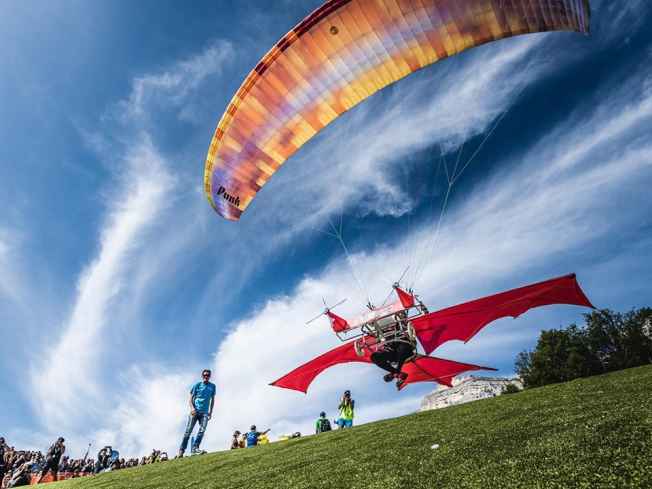 Icarnaval. The crazy air carnival registered 120 costumed pilots in all kinds of free-flying aicrafts. Nineteen awards were given, in six categories.
Icarobatix. Frestyle and Race paramotor competitions at ground level, 12 of the best parabatix pilots were part of the Race and Freestyle tournaments in 3 rounds of slalom and thrilling maneuvers. Here's a list of the winners and a video with images of their great performances:
FREESTYLE CHALLENGE
1. Dimitris Koliakos ??
2. Boris Tysebaert ??
3. Thomas Migneaux ??
SKY RACING
1. Alexandre Mateos ??
2. Nicolas Aubert ??
3. Victor Rodriguez ??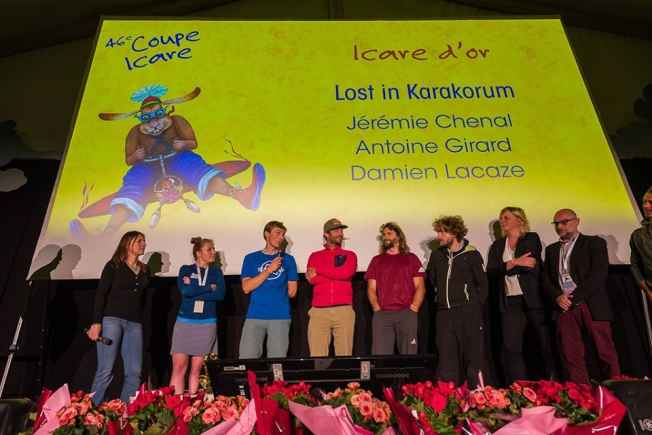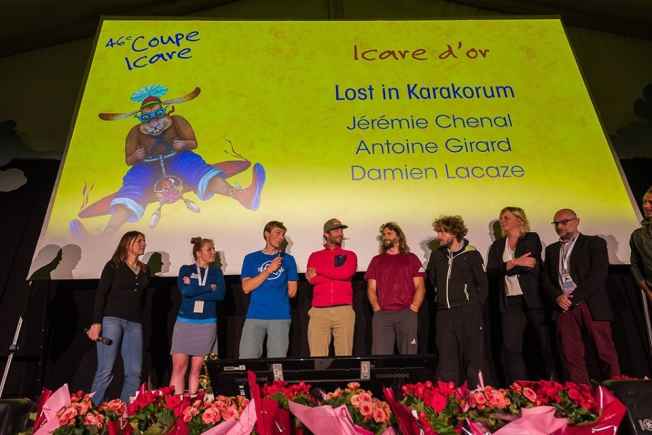 37th Icares du Cinema. The film festival offered 38 films and 14 hours of screentime. Nine awards were given in different categories, and the big winner of both the Gold Icare and the Public's prize was Antoine Girard's "LOST IN KARAKORUM", a film covering his groundbreaking vol-bivouac expedition to the Himalaya. The trailers of the films and the list of winners can be found on https://www.coupe-icare.org/GB_films.html
Icare Market Fair. With an array of visits to the different stands, Daniel Crespo brought us exclusive video reports of the most interesting product presentations of the different exhibitors for the season. New accessories, devices, wings, engines, you name it. The fair is a steam pot of offers and news. If you haven't, check out Daniel's exclusive video reports published by Ojovolador with all the novelties of your favorite brands, in our "Paragliding" and "Paramotor" categories from the menu.
Both activities, Icares du Cinema and Icare Market Fair, have been growing in audience to the extent that the organization decided to change its historical format from 4 to 8 days to better showcase each activity, give the public more time and a less conflicting schedule.
The 46th Coupe Icare delivered once again, an endless array of demonstrations, exhibitions, workshops, art, music and activities to its massive audience.