In their own words, their new entry-level paraglider is more modern and sophisticated than its previous version thanks to a higher arched profile and the incorporation of the latest technologies and materials: shark nose, X-battens, 3D shaping, mini ribs, hybrid materials, laser cuts among other updates.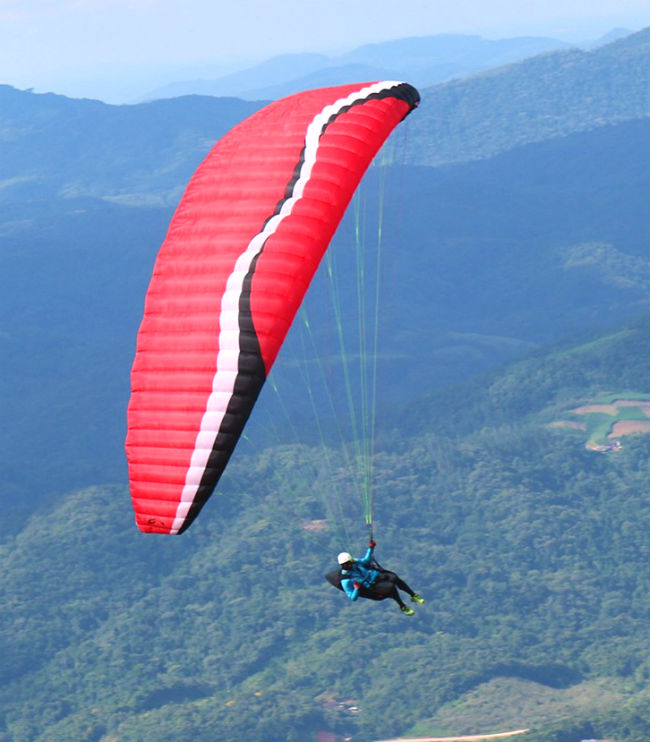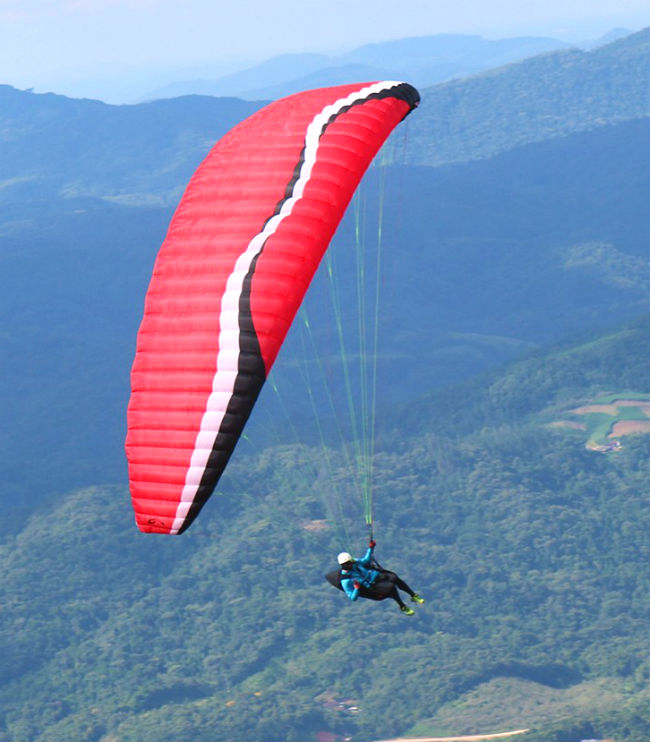 The Prymus 5 was designed to satisfy the needs of those who choose thermal and cross country flying in this more relaxed and safer category as well as the requirements of active and passive beginner pilots offering a solid, stable and progressive flight.
The manufacturer also launched the new performance AMX2 harness that features the incorporation of back and side protection systems, plus two rescue parachute compartments.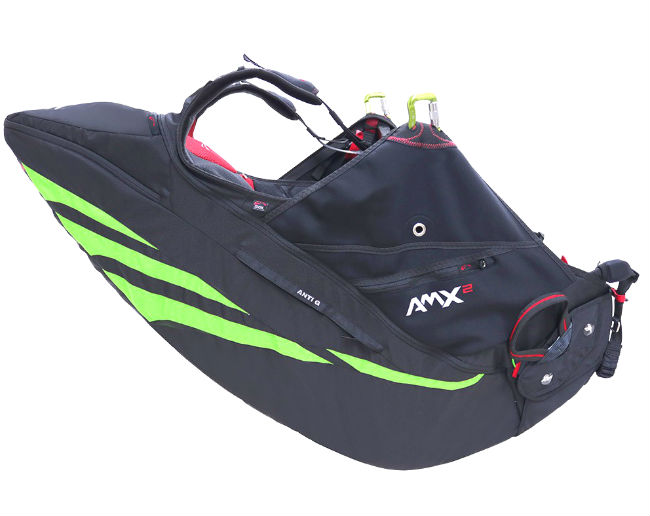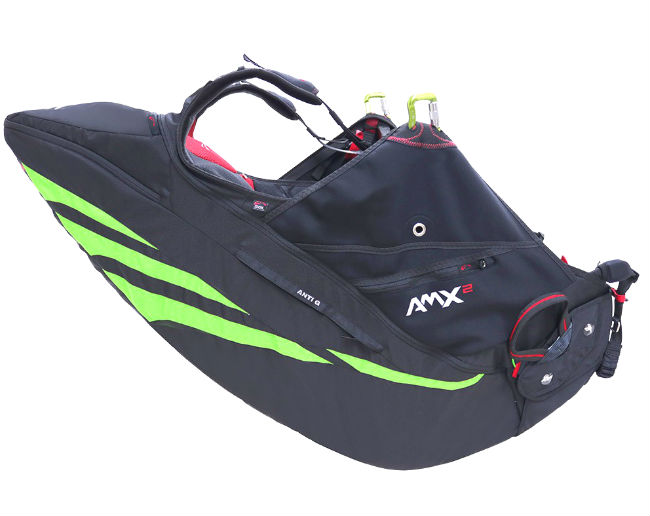 The AMX2 harness is also more compact and lighter than other models in the same category, and the new geometry applied to its design offers a better weight distribution and optimized pilot response.
Find all the technical data of both products here:
http://www.solparagliders.com.br/solid/prymus_five.php
http://www.solparagliders.com.br/amx2