The new X-Dreamer harness shows a new ergonomic design, that Mac Para ensures it is focused on comfort and simplicity, useful for all sorts of pilots, from beginners to more experienced ones.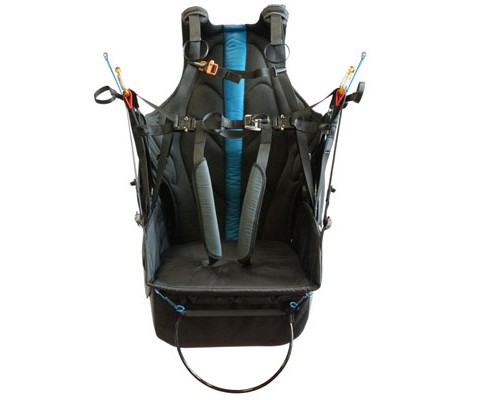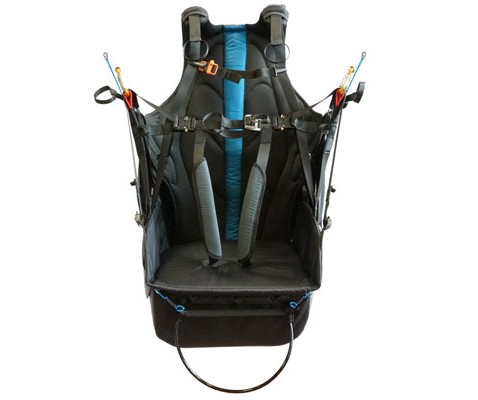 Its geometry simplifies take-offs and landings, because, according to the manufacturer, its legs strap system and sliding shoulder straps make it possible for the pilot to stand and run in a completely upright position. This makes it also good for ground handling.
Another advantage of its geometry is its ability to transmit feedback from the glider in a sensitive way, "while retaining a security feeling", Mac Para says.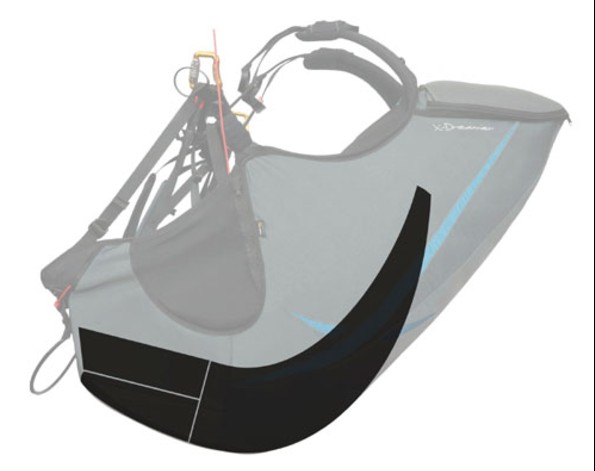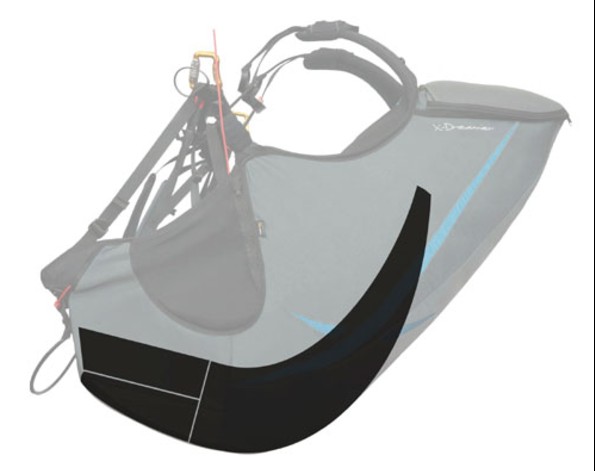 It is serial delivered with two self locking carabiners, a 12 cm thick back foam protection, EN/LTF certified, and bottom foam protection under the reserve space, which is 10 dm3.
It features shoulder strap Velcros, for a small vario, for example, large storage pockets and space for the drink system.
It also comes with a carbon plate and a two step speed system. The closing system has been newly fitted with Cobra buckles.
Mac Para offers the X-Dreamer in four sizes, S,M,L,XL, for pilots between 155 and 200 cm tall, and it weighs between 4,3 and 4,6 kg.