A modern design that benefits from laser cut (ILT), 3D shaping, and leading edge with rods (IRS), among other features, the Boxer 2 is an ideal glider for the first flights, but also to progress from local flights to XC adventures, according to the manufacturer, thanks to its improved performance. Its most notable characteristics are "excellent" inflation for takeoff and high passive security, say at ITV.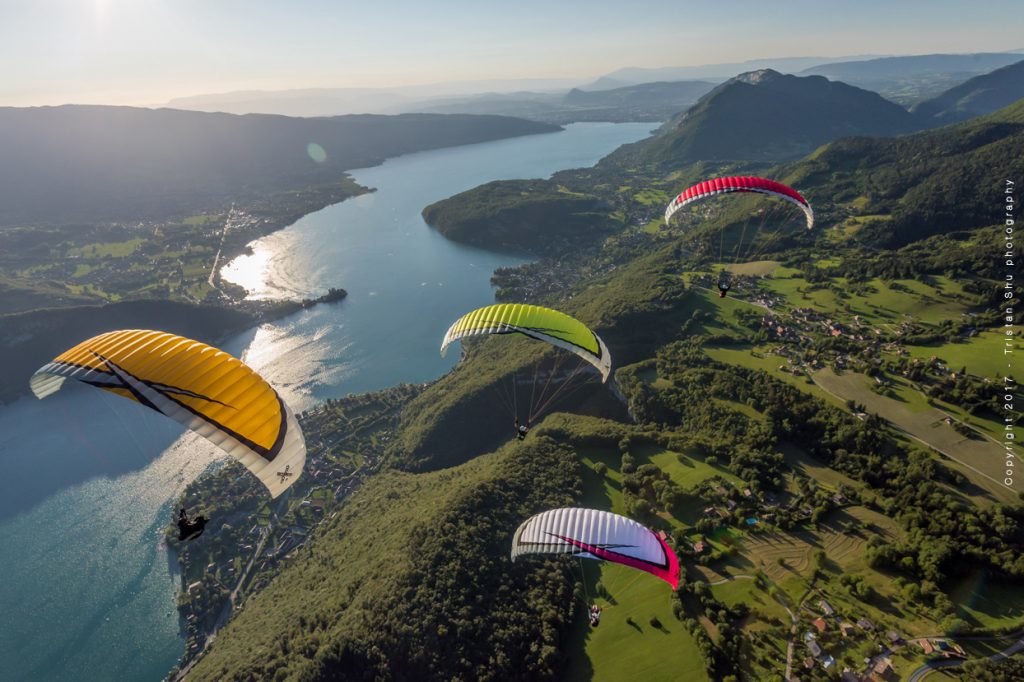 The company declare that the Boxer 2 offers significant improvements in glide ratio and speed ranges, along with a balanced turn and response that make it very enjoyable to fly.
The 3-line design and 3 low lines per riser make it less prone to tangles at the time of preparing the glider, and also make it easier to fly.
Equipped with risers that incorporate a pre-installed trimmer system, the Boxer 2 can be used as a free flight glider or with a paramotor. Although ITV claims that its performance will be more appreciated in free flight, without engine, the recent victory of Greek pilot Dimitris Koliakos at the National Paramotor Championship of his country reveals the potential of this "school" glider for powered flight, with a semi-reflex profile activated when the trimmers are open, and a wide range of speeds for paramotor flight.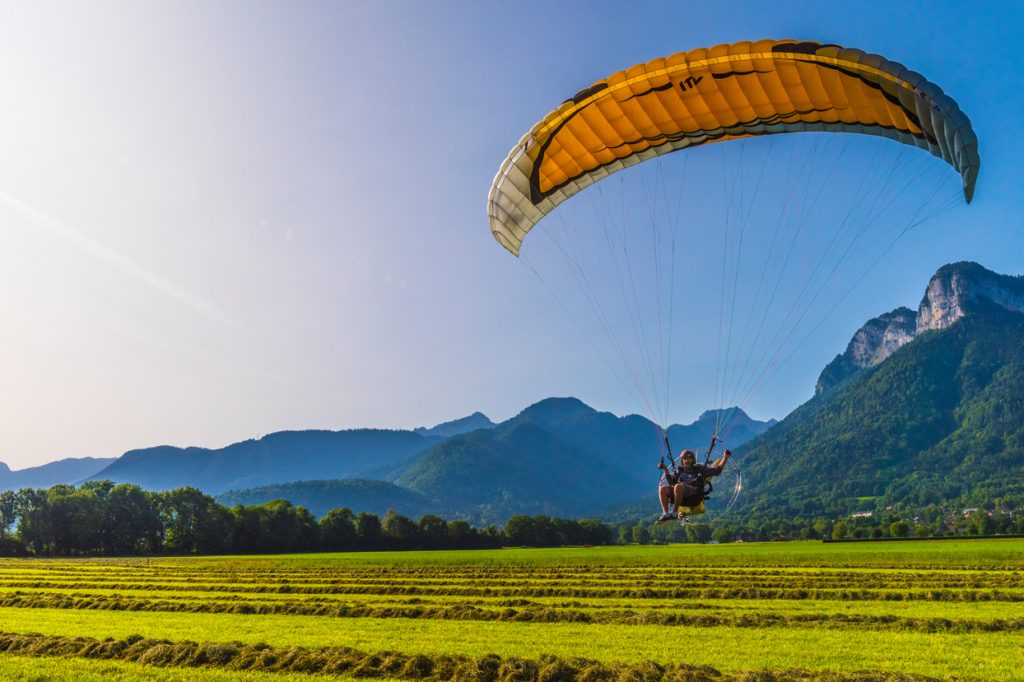 The Boxer 2 is available in two configurations: PPG mode (for use with paramotor), delivered with the Power Kit to activate the trimmers in a simple way and deactivate them if you want to fly without motor, and the new quick-pack bag. And PG mode (for free flight use) that comes without the Power Kit installed (it can be easily installed whenever you want) and a Smart Pack.
Available in 4 sizes S, M, L and XL, size XS is expected to be available in Spring 2018.
+info: www.itv-wings.com