The Parawinch that we got to know at the last commercial Fair of the Coupe Icare, is a towing system developed to be mounted on motor vehicles like boats or automobiles to tow paragliders up to around a thousand meters of altitude thanks to its 1600m line.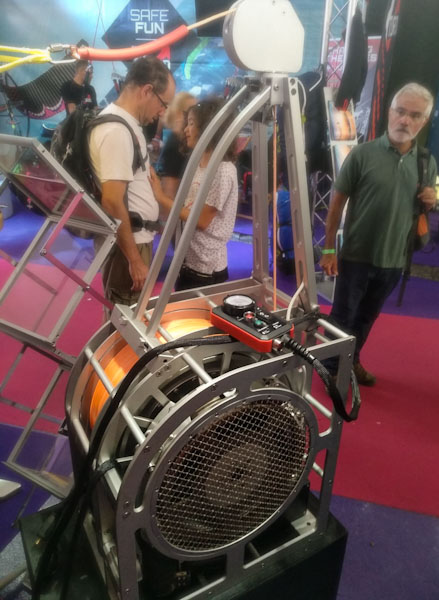 The maker is from Lithuania, a very flat country where the winch is practically the only possibility available to take off and gain enough altitude to perform a good flight.
The Parawinch engine was designed to tow one paraglider after the next –6 to 20 tows per hour, depending on the height (from 150 to 1100m)- so it can rewind the line automatically.
The winch has a hand device that offers all the command controls integrated in it: pressure adjustment with a button to increase or decrease the tension of the line, screen to adjust the pressure of the winch in tune with the naked weight of the pilot being towed. For example, if the pilot weighs 70 kg without gear, the screen on the control should also be at approximately 70 kg.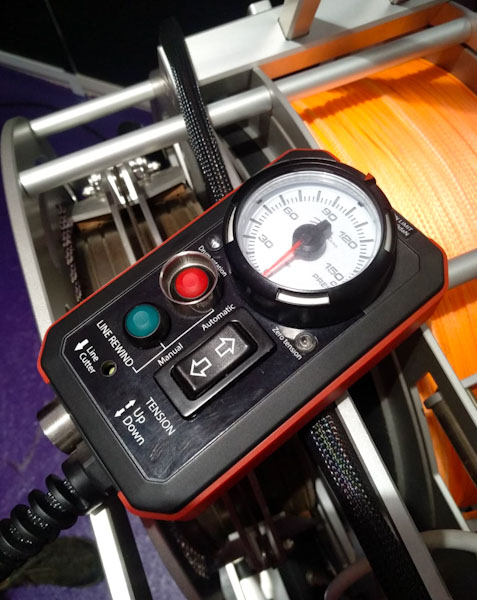 The control counts with a button to rewind the line automatically and another one to cut the line automatically in case of an emergency. The command comes with a separate pressure switch for either single or tandem tows.
The DHV certified rewind engine is electric and connects to a 12 volt automobile battery.
The towing system comes with all the wires and accessories required to transport and mount the equipment to any vehicle available. The price of the entire towing system, with all the accessories, is 6800 Euros before taxes.
+Info: http://parawinch.eu/