The successor of Nova's best-selling glider of the millennium (the Ion 4) incorporates a refined profile with optimised ballooning and wingtips, as well as additional swept stabilo cells. Thanks to that, the Ion 5 offers better glide performance across the entire speed-range and more direct reaction to brake input with lower brake pressure, according to Nova. It has an aspect ratio of 5.16 -3.52 projected-, 51 cells, and 3 risers.
The Ion 5 has inherited the simple launch and landing characteristics, as well as a high level of passive safety, comfort and reassuring dampening from its predecessor.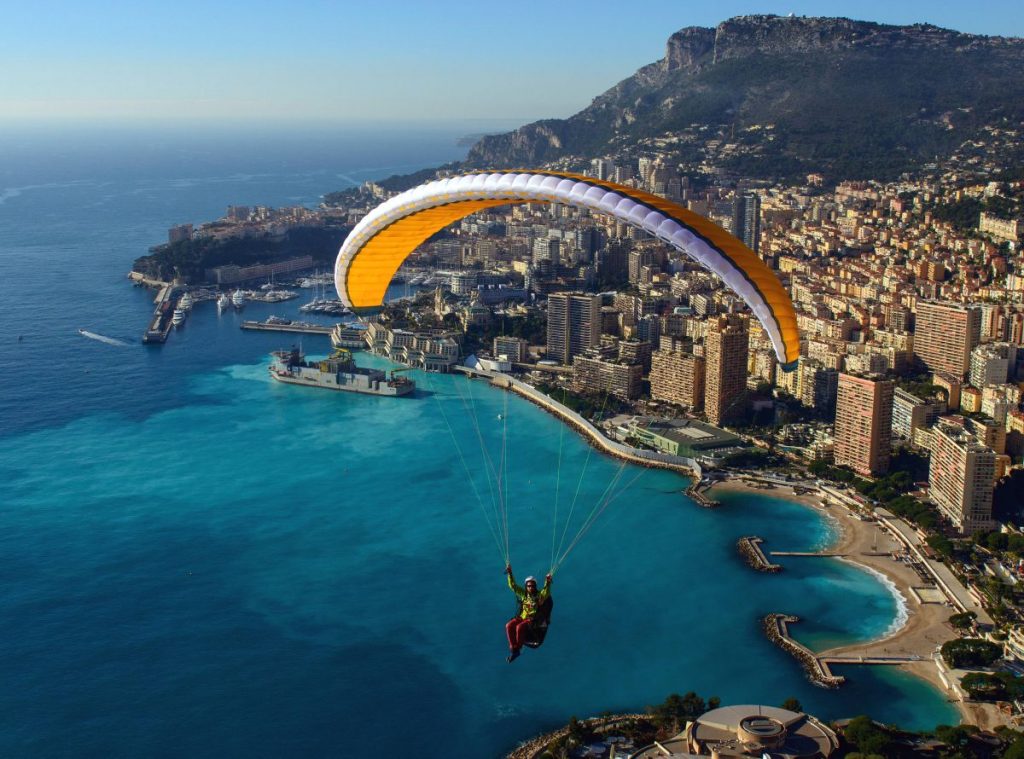 The Ion 5 is a semi-light construction and therefore suitable for hike&fly and travelling. The size S Ion 5 weighs 4.65 kg for a weight range of 80-100 kg. It is made using the new sail cloth Dokdo 20D, which is lighter and more durable in terms of strength as well as porosity.
The ION 5 is available in five sizes covering a weight-range from 55 to 130 kg.