The new Pasha 6 has aspect ratio of 5.25 and 58 cells, and offers glide ratio of 9.7 for a range of speeds of around 24 to 47 km/h.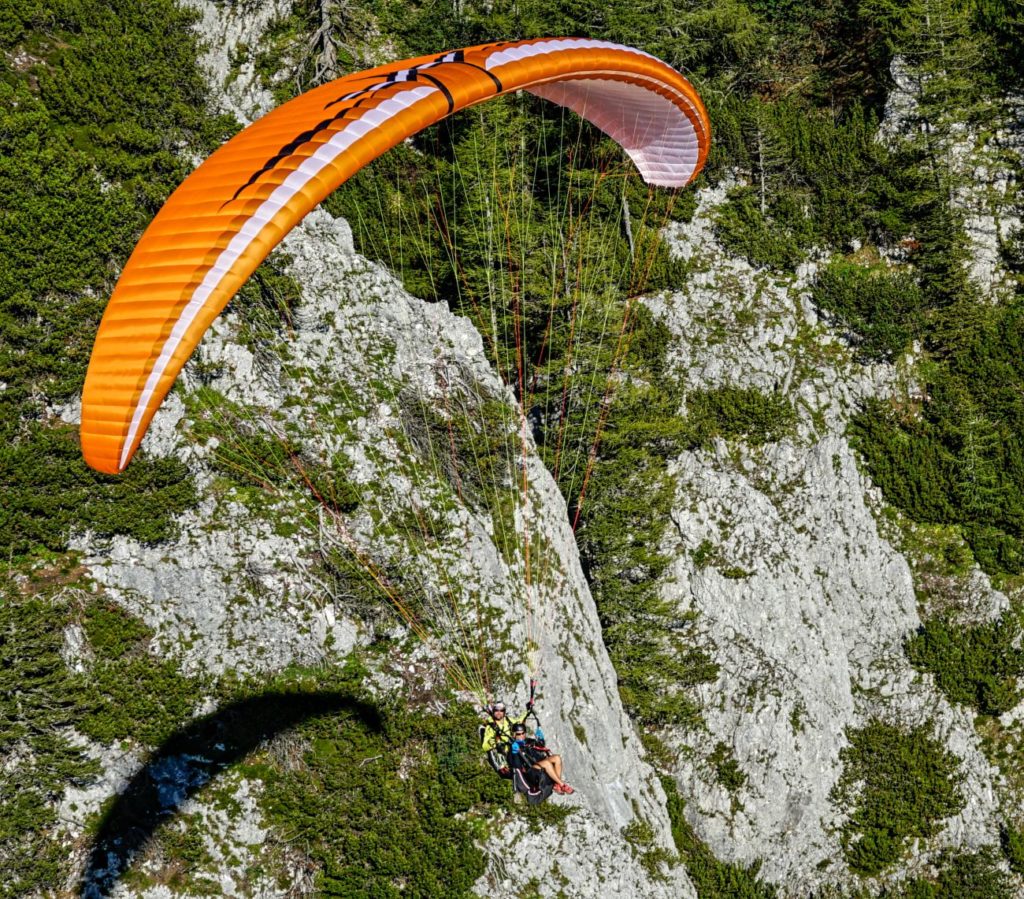 The design process kept some of the best features of its predecessor, the Pasha 5, of which Mac Para claims that it keeps good performance during a long service life – which can exceed 1000 hours of flight. Among those features, the manufacturer highlights its "amazing performance" in flight, solidity for difficult conditions, easy take off, soft but at the same time sportive handling, and durable materials.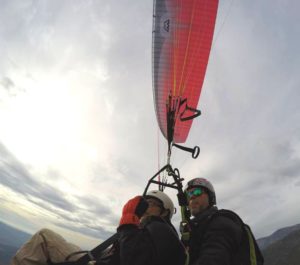 The Pasha 6 is available in 2 sizes: 39 for a weight range of 110 to 190 kg, and 42 for 130 to 220 kg.
At Ojovolador.com we already have one of the first Pasha 6 ready to fly the cold season in the Canary island of Tenerife, so we will soon tell you our detailed impressions in a full Review. Stay tuned!
+Info: www.macpara.com