For the first time, the biggest paragliding festival in the world, the Coupe Icare, took place outside of its usual location in St Hilaire du Touvet, France: Specifically, at the foot of mount Qilian in the northwest part of China, province of Qinhai, on July 12-15.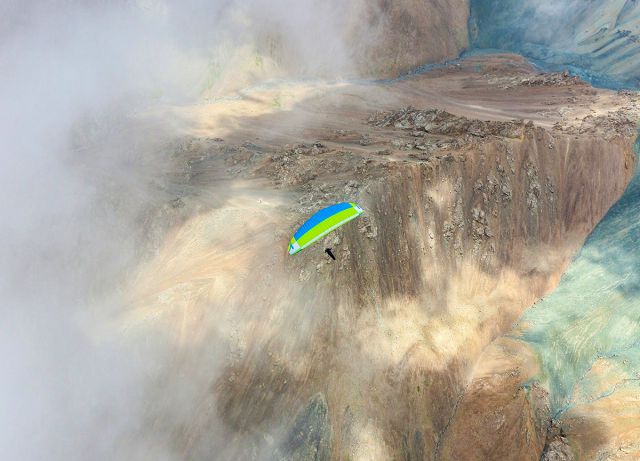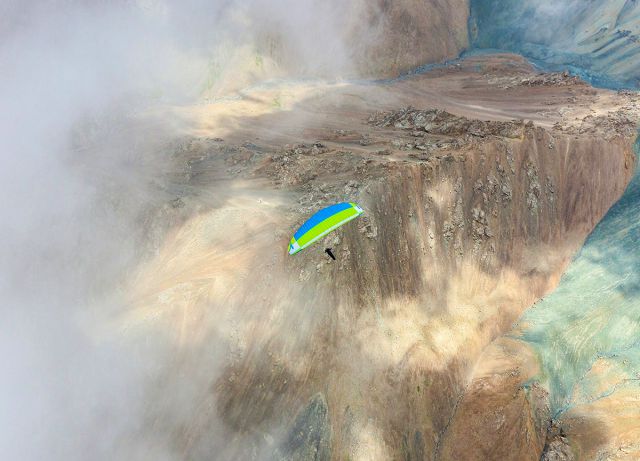 Nicknamed "Little Switzerland", this magnificent site with stunning landscapes surrounded by some +5000m peaks, with cloudbase reaching +4000m, and a continental climate on the valley, welcomed over 200 paragliding fans and many locals, for 3 days of aerial displays, exhibitions and flights.
During the Chinese Coupe Icare, there was also a costumed Flight Contest, a Professional Trade Fair with representation of the main manufacturers, street parades, and even an edition of the Icarobatix paramotor contest and show with some of the best pilots in the world.
The video on the header is a good summary of what this festival was about. Organized by local pilots with the support of the official Coupe Icare Association based in France, the event was a unique aerial festivity that amazed both the visiting foreign pilots and the local public.
The next edition of the Coupe Icare will take place at its usual location in the French Alps on September 20th to 23rd, 2018.
+ Info: www.coupe-icare.org