AirDesign has improved the design of its high EN B glider Rise 4, giving it more cells than its predecessor, and a more "refined" inside, in the words of the brand, to get a more consistent profile, with a flat aspect ratio of 5.92. These new characteristics in its design, and the incorporation of other features that the brand uses in its other wings, like Vortex holes, promise to offer higher performance.
Also, the use of lighter materials has made it possible for the Rise 4 to weigh only 4.5 kg in size M, in comparison with the 5.8 kg of the first version of this model.
The risers of the Rise 4 have also been renewed, with a B-C control system "that works efficiently in all speed ranges".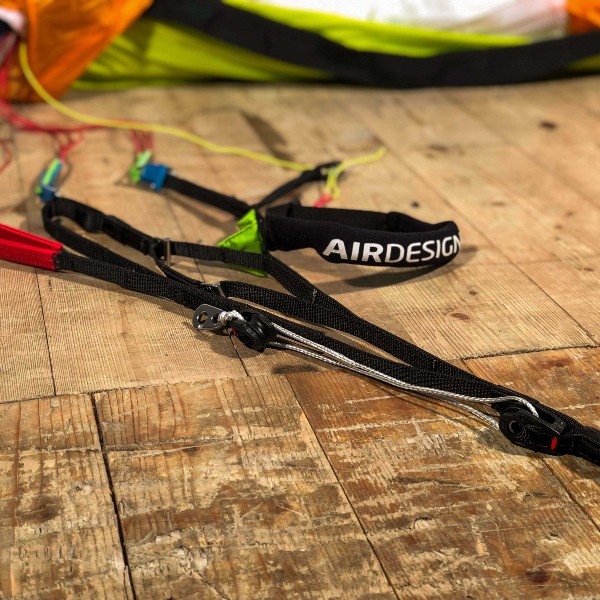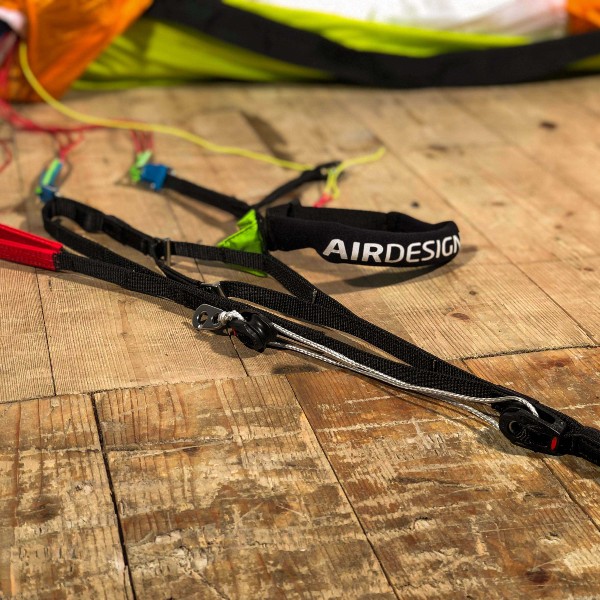 But AirDesign ensures that all these new features do not compromise the passive safety of the wing, which they say is remarkable for a glider in the EN B category.
The Rise 4 is aimed at experienced pilots who look for good performance without losing safety, and specially focused on XC and hike&fly.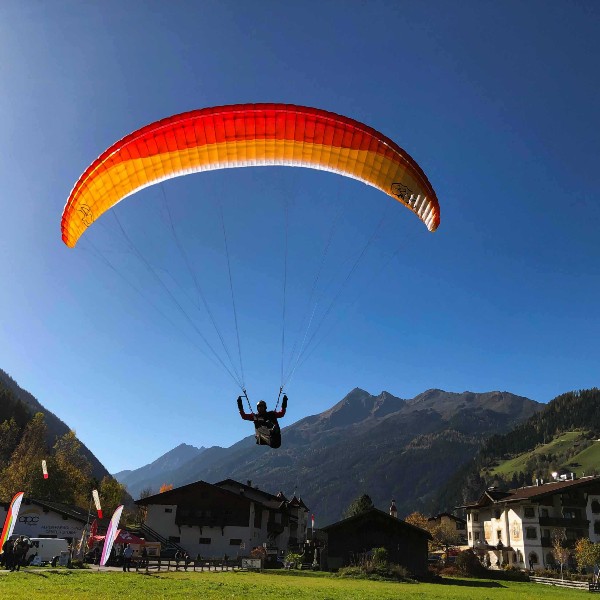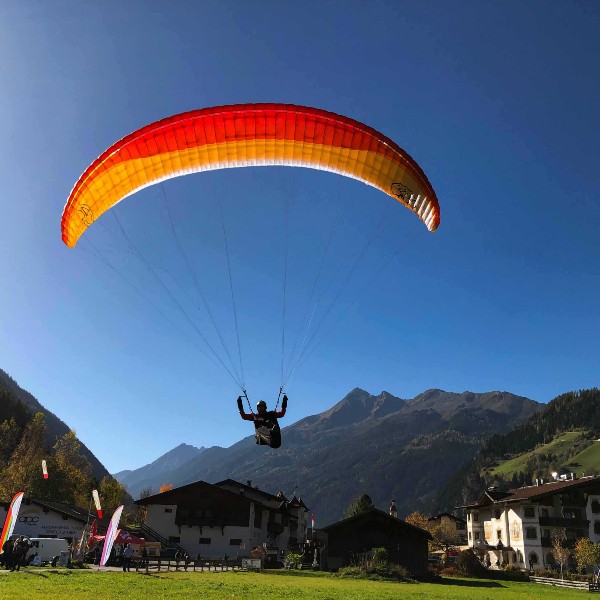 Stephan Stiegler, AirDesign designer, describes flying the Rise 4 as "just simple. And at the same time, it's a performance monster. The glider is simply perfect!" In this video he tells us why they chose the hashtag #thermalmonkey and we can see it in action.
The Rise 4 is manufactured in 5 sizes, all EN B certified, which cover a wide range of weighs, and in 3 standard colour combinations, although they can be customized.
More info: https://ad-gliders.com/project/rise-4-thermalmonkey/?lang=en