Halfway between a Mantra M6 and an Enzo 2, the Zeno is a totally new design with a profile inherited from the research program of the Enzo 3, with only 2 risers, aspect ratio of 6.9 and 78 cells. According to Ozone, it offers performance "amazingly similar to the Enzo 2, but comfort and behavior are closer to an M6".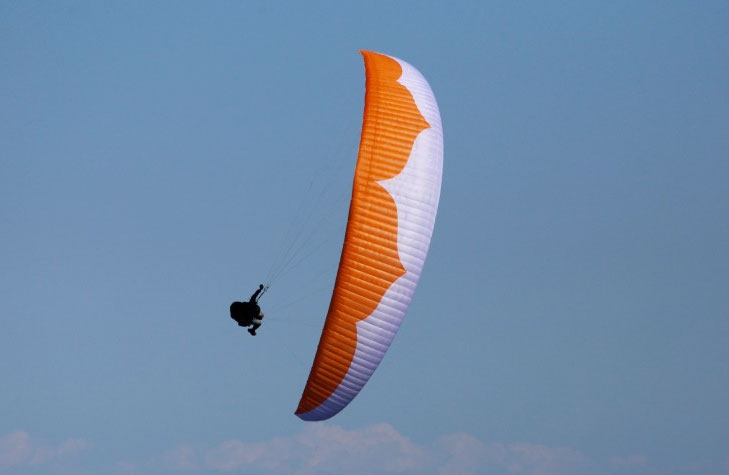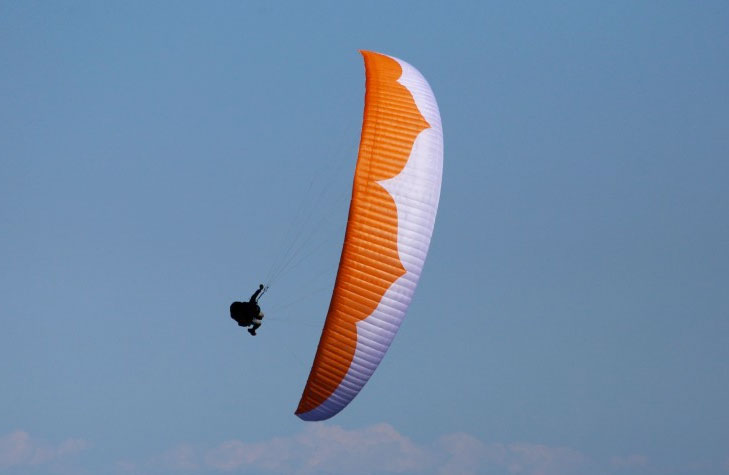 The Zeno is intended for experienced pilots who are already very familiar with EN D wings and who want to start flying a 2-line wing with the highest level of performance. The glider incorporates new technology that, as well as improving the glide and speed, make it "surprisingly comfortable in real XC conditions", claim at Ozone.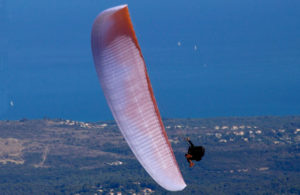 Among its design features, the Zeno incorporates new arc that gives it improved handling and increased resistance to collapses; an optimized profile for greater stability in accelerated flight, and 12% less drag than the EnZo 2. Compared with it, the Zeno offers similar maximum speed with the same load, and same glide ratio at maximum speed. In addition, it has a weight of 5.4 kg for size ML (95-110 kg), the only one certified to date and available for ordering. The other sizes should be ready soon.
+Info: http://flyozone.com/paragliders/en/products/gliders/zeno/info/