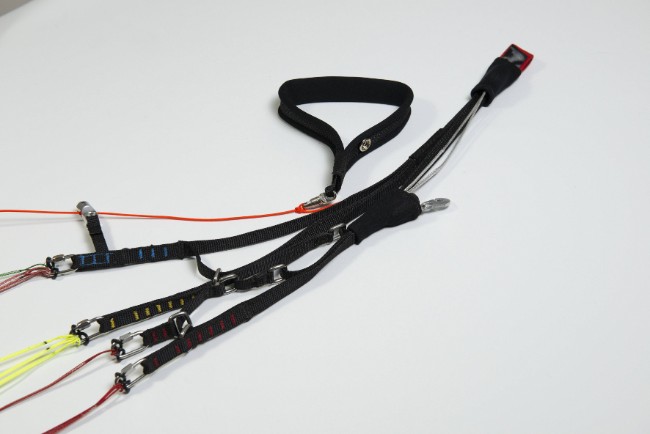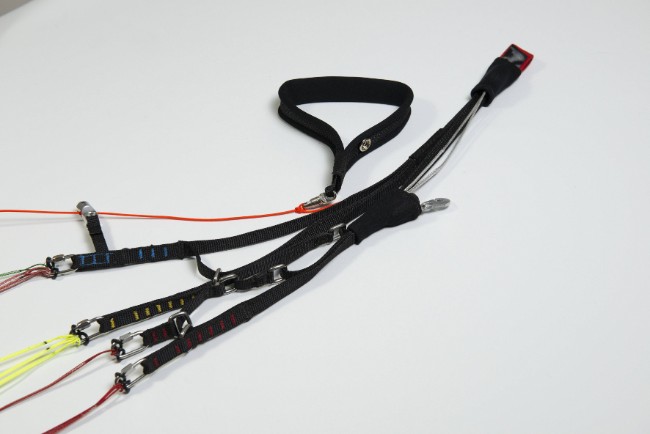 The main feature of this new Mentor, as Nova claims, is the better glide when you fly accelerated. This is possible thanks to the combination of improvements such as the new 3D shaping of the leading edge, that reduces creases, the smoothness of the trailing edge, thanks to the Mini Rib Vector Tape, new risers with Speedbrake system, that enable the wing to retain good performance when steering with the C lines, or the double B splits, for more stability.
Nova recommends the Mentor 6 to fly distance and arrive faster. The use of the speed system is smoother in this new model, thanks to the Ronstan pulleys and, according to the manufacturer, the glider remains stable when accelerated, thanks to the differentiated A3 riser transmission.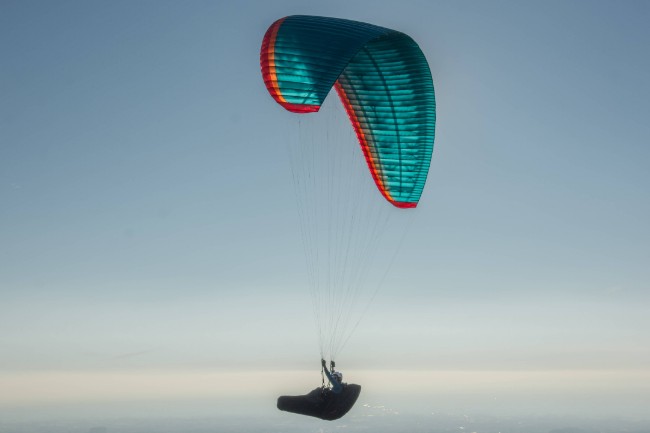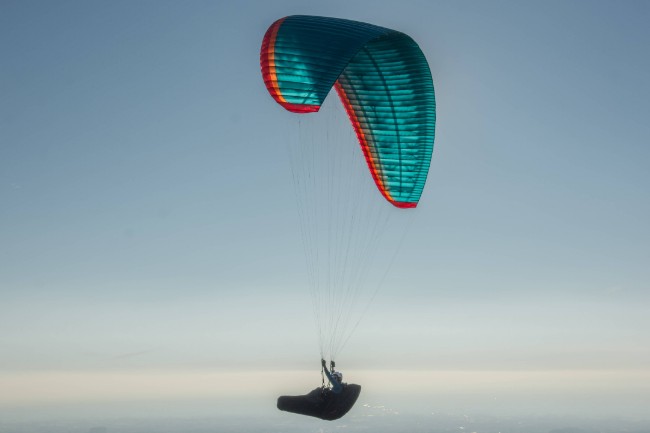 Other improvements it presents, in comparison to its predecessors, are very intuitive handling, and light brake pressure, which make it possible to circle effectively in very narrow thermals, as Nova claims.
According to the manufacturer, flying the Mentor 6 requires some level of skill, although in the hands of an experienced pilot it can offer excellent performance, specially at maximum speed and in long flights. Its an EN B certified paraglider, although it is not suitable for beginners, as Nova says.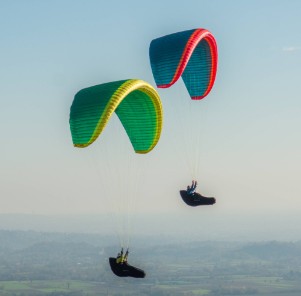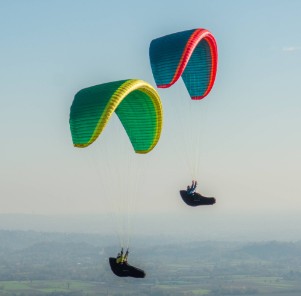 Mentor 6 comes in 5 sizes, from XXS light, for a take-off weight between 60-80 kg, to L, 100-130 kg, and it is made in 4 different colours.
For more information https://www.nova.eu/es/home/