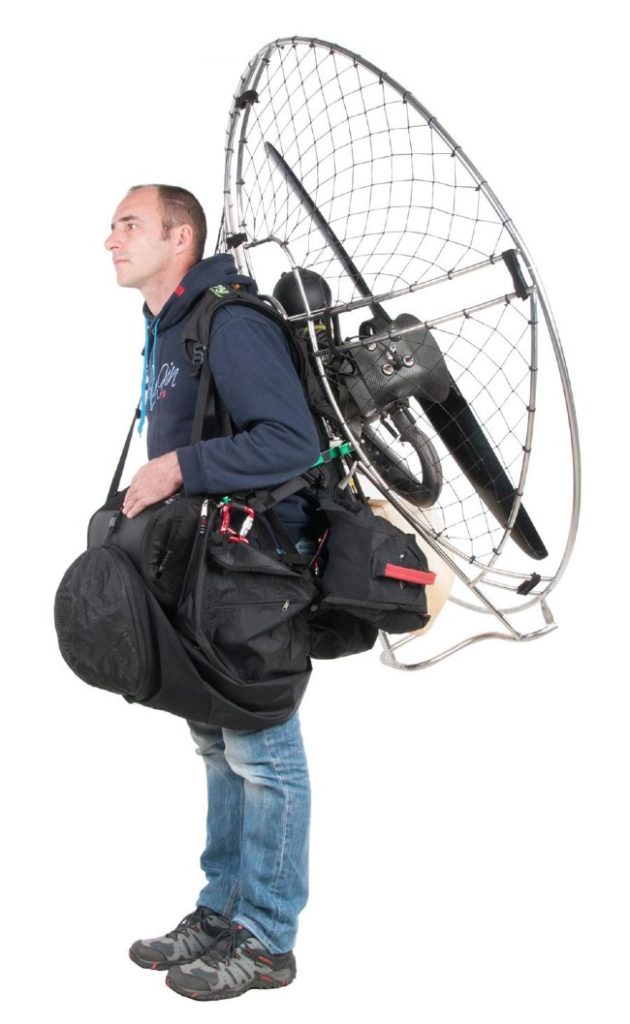 The new Paramotor Cocoon from the South Corean manufacturer can be attached to almost all the paramotor harnesses and frames in the market, and, according to Gin, it will "increase your efficiency and performance" in the air, while keeping the pilot warm.
Details that will make the pilot feel comfortable include, for example, a buckle on the cockpit that holds the cocoon up while taking off, leaving the legs free for the run. The cocoon opens at the bottom, so that it is easy to get in once you are in the air.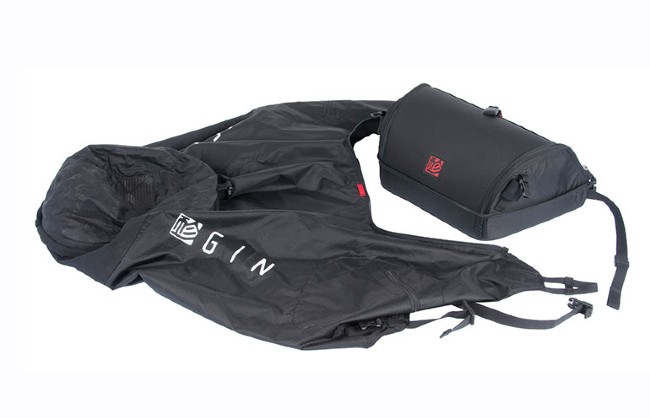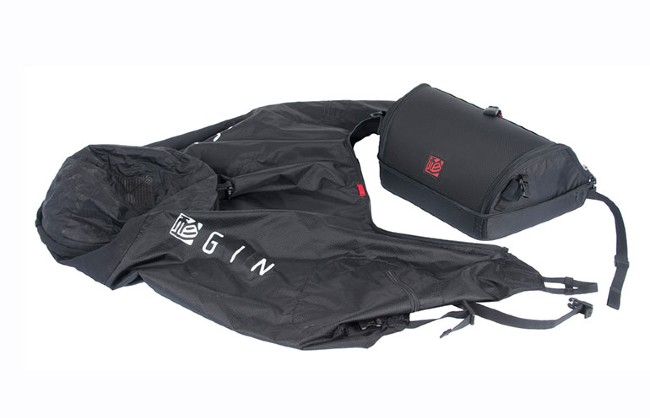 The Paramotor cocoon comes with a high capacity cockpit (9 L), that can be used for the instruments as well as a storage compartment for things you may need on long flights, or for the cocoon itself when you are not using it. To use it as instrument panel, it is supported and kept in the right angle by adjustable straps. Also, there is an optional Rescue Cockpit, for front mounted reserves.
The Paramotor Cocoon comes in two sizes: M, for pilots between 160 and 180 cm tall, and L, for pilots taller than 180cm.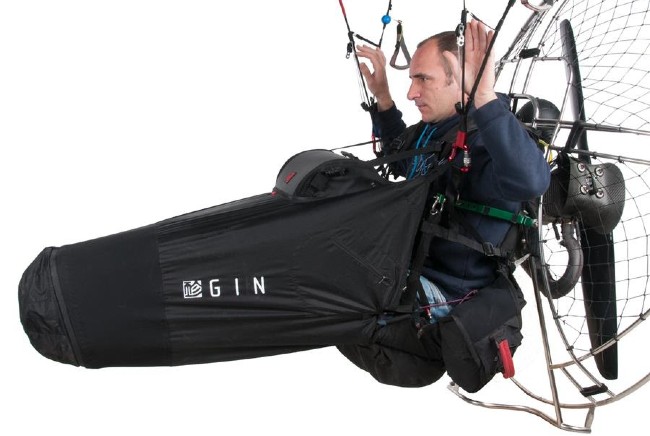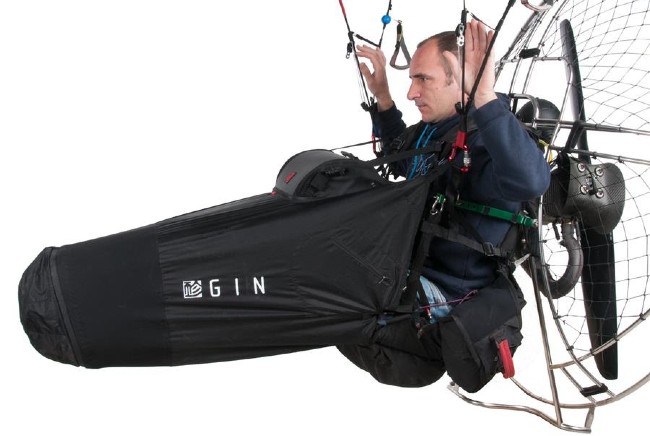 + Info : https://www.gingliders.com/es/gear/extras/paramotor-cocoon/