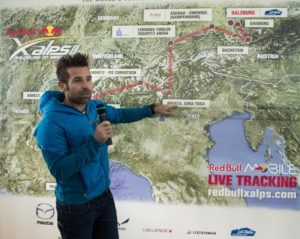 The Austrian pilot and adventurer Hannes Arch passed away yesterday, Thursday 8 of September, in a helicopter accident in the Alps. Arch was a forerunner of acrobatic paragliding and then founded the Red Bull Acro Team in 1995, alongside other big names of the sport. He was also a hang glider, acrobatic plane and helicopter pilot, as well as a BASE jumper, mountaineer and climber. He founded a specialized stunt and aerial filmmaking company, Airpro, and was the mastermind and director of one of the greatest media-covered paragliding competitions of all times, the X-Alps, which celebrated its 7th Edition in 2015.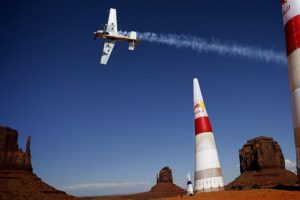 In the last years, Hannes Arch has been race director and aviation coordinator of the famed acrobatic competition series Red Bull Air Races, of which he was also one of the most competitive pilots stepping on the podium in many of them.
The several sportive feats we will remember Hannes Arch for include his impressive paraglider launch from and landing on a hot air balloon in flight, in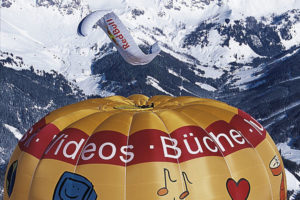 2002; his win at the first unofficial Acro world championship, 'Vertigo', in Villeneuve, Switzerland, in 1997; as well as being the first person to BASE jump from the north face of the Matterhorn in Switzerland -the highest jump in Europe, of over 4000m-, or the first one to jump from the north face of the Eiger in Switzerland (+3000m).
A big talent of flight who now rests in peace and in the history of light aviation. Today we want to remember him in some of the most epic moments lived with his Red Bull Acro Team, formed in 1995:
+Info: http://www.redbullxalps.com/