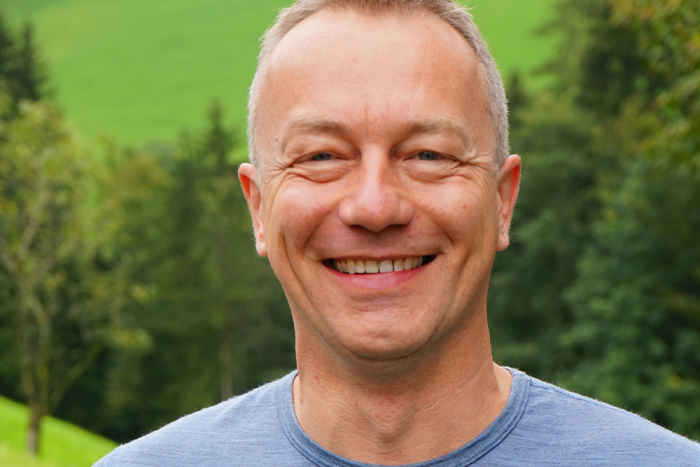 Lukasz Sieminski – the Polish pilot who has been successfully adding XC-miles for several years finished 3rd worldwide in the standard class of the XContest with his Mentor (http://www.xcontest.org/world/de/ranking-pg-standard/) and added great performances in diverse locations like the Rift Valley in Kenya, XC alpine flights at Grente (Italy), flatland flights in Poland and a flat triangle from Sorica (Slovenia).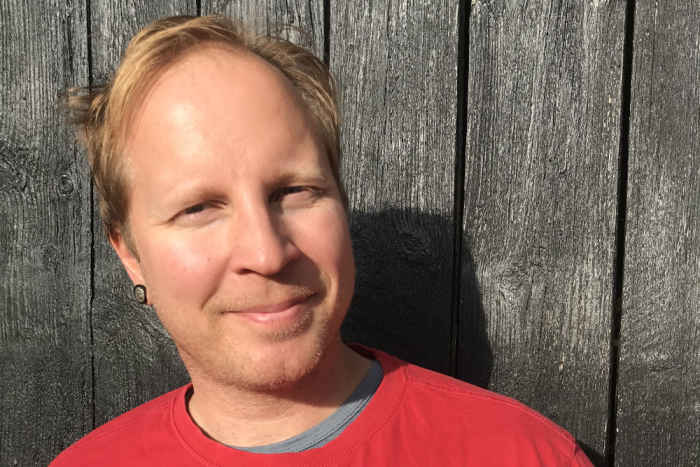 Antti Haltiamieli – Antti has demonstrated the full range of XC possibilities in Finland´s corona shortened summer with EN/LTF B wings Phantom & Mentor 6 Light. The instructor was also Finnish Champion (http://flyingfinns.net) in the sports and standard categories; with 6th place overall. After the end of the lockdown, he also made five flights exceeding 100 km. http://www.xcontest.org/world/de/piloten/detail:Elessar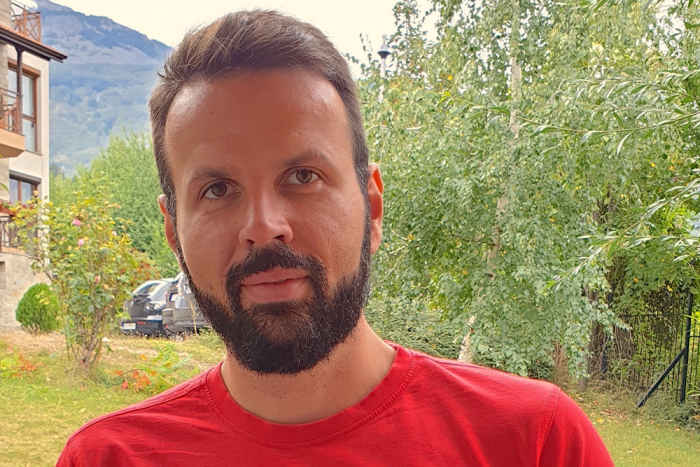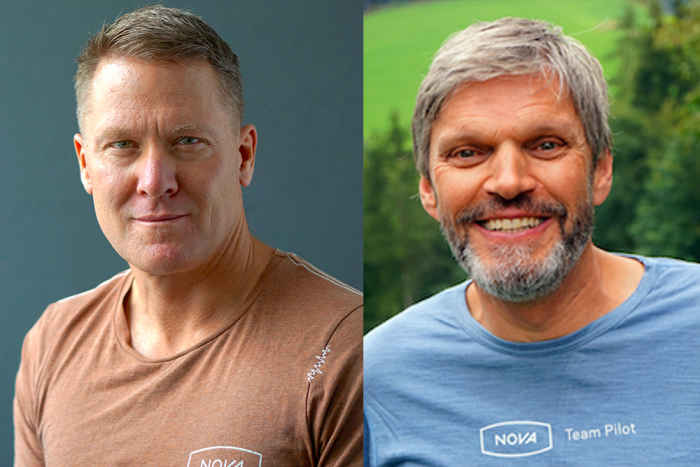 Frank Schaufuss and Rolf von Arx – the two Swiss pilots were jointly awarded for their outstanding photographs printed in various paragliding magazines worldwide. With Frank behind the camera and Rolf in front it, the duo´s odd schedules included hike & fly trips which could start as early as 3am, taking off, flying and shooting in the most beautiful light at sunrise.
Here´s a gallery of pictures from Frank and Rolf