In a clear effort to raise the bar of difficulty of the competition, the new Turnpoints in western Italy and the South of France will lead the participants to race along Europe's largest mountain range, hiking or flying, from Salzburg to Monaco, covering 1.139 km through 13 Turnpoints.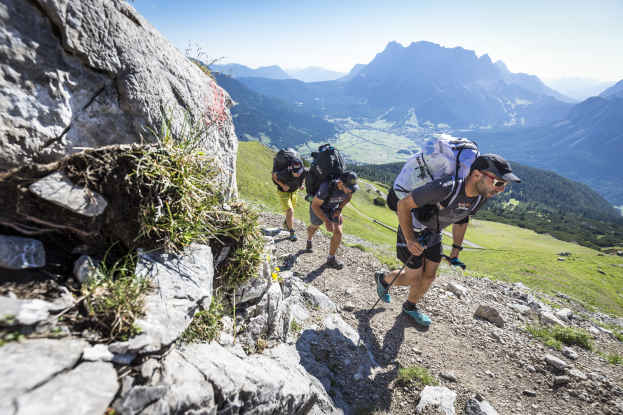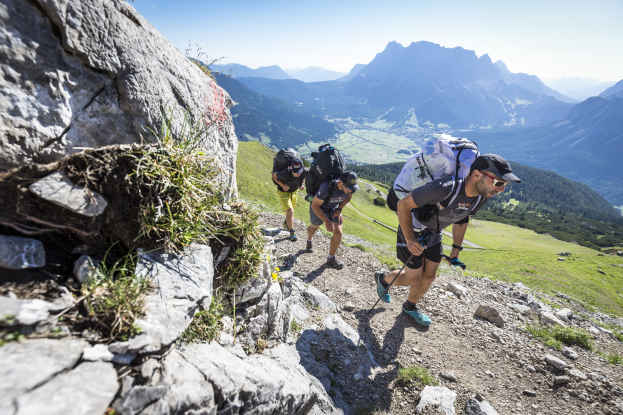 According to the race director Christoph Weber, it's going to be tough. "The race is earlier than the years before – that could mean a lot more snow in the high alpine, which could definitely slow the athletes down. If the weather isn't good for flying, it could be a very long and exhausting race to Monaco"
Mozartplatz in Salzburg, Austria will mark the Start of the 9th edition of Red Bull X-Alps this June 16th. The athletes will run through the city and up the Gaisberg to Turnpoint 1 and luckily take off to Turnpoint 2 in Wagrain – Kleinarl, in the south of Salzburg. Then, North to Turnpoint 3 at Aschau – Chiemsee to the northern edge of the Alps entering Germany. From here it's a big trip South to Turnpoint 4 the Kronplatz in Italy which includes crossing the almost 4,000-meter-high mountain ridge of the Alps to tag the summit and sign the Turnpoint Sign next to the famous Messner Mountain Museum.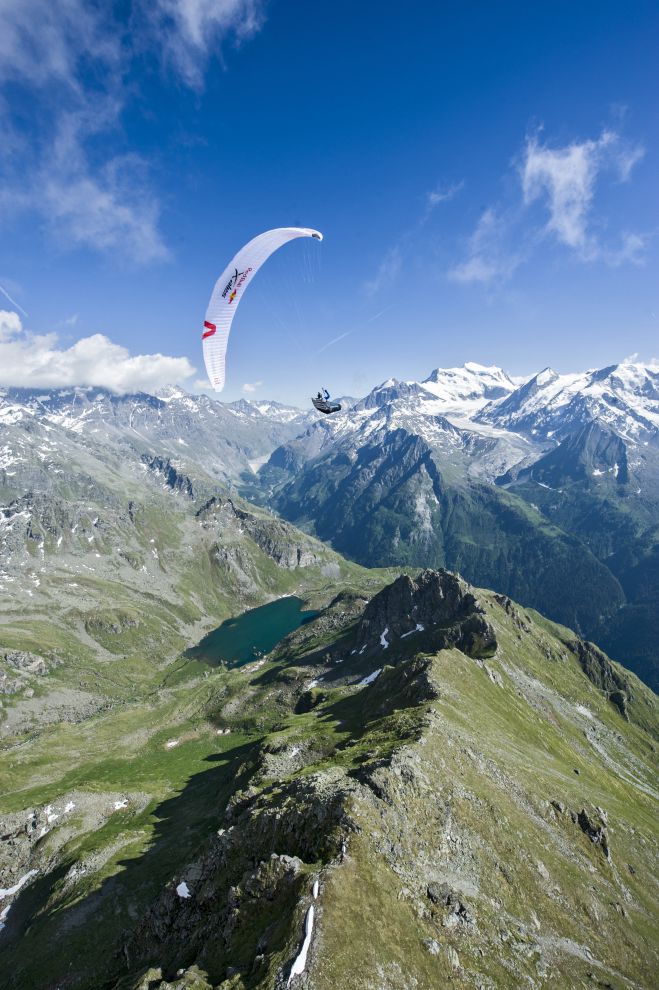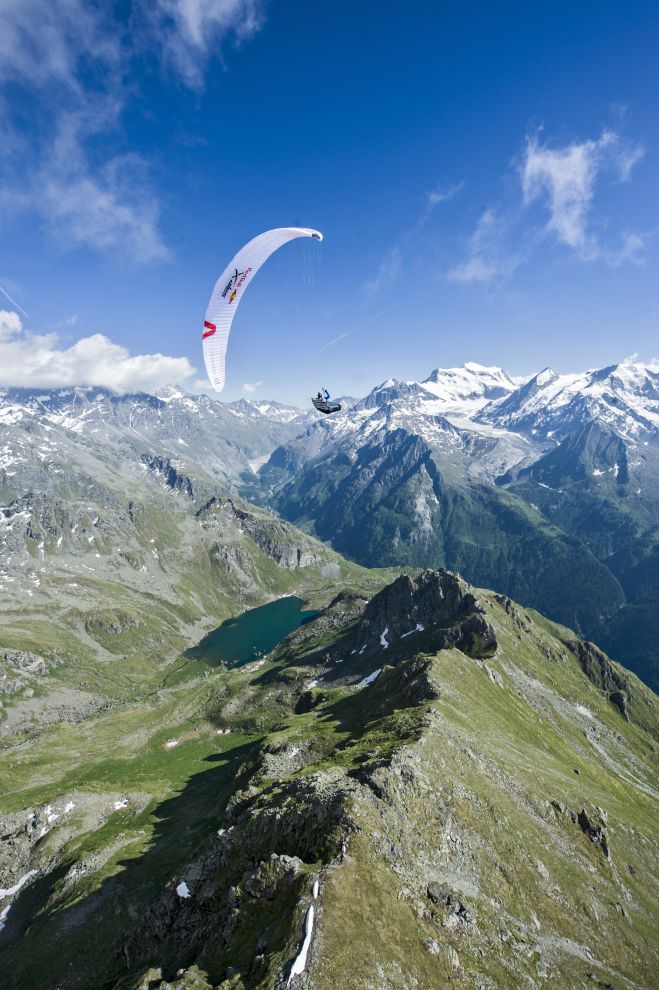 Then, back North to Zugspitze, Germany's highest summit, which has to be passed north and from there drop right back over the Austrian border to Turnpoint 5, Lermoos. Then, they'll start really moving West. Davos, Switzerland is Turnpoint 6 to Titlis, Turnpoint 7 above Engelberg, where they'll sign the highest Turnpoint Sign of the race on a glacier at 3.200m.
After that, to Turnpoint 8 past the Eiger, to head on to Turnpoint 9 Mont Blanc, which is the highest peak of the Alps before the next signboard at Turnpoint 10 in St Hilaire, France. Then it's all on to the last big leg. Past Turnpoint 11 at Monte Viso, as well as Turnpoint 12 Cheval Blanc, the competitors will traverse the remaining 91km to reach Turnpoint 13 in Peille where the clock will finally stop. From there, the athletes only have to make the 2km victory flight over to Monaco to complete this tough race.
The organization forecasts a race full of drama with athletes having to make full use of their mental and physical capacities in their attempt to beat the five times champion, Chrigel Maurer, and complete the toughest edition in their 16 year history. Millions of people will be following the developments live thanks to the Live Tracking. In this opportunity, the competition field consists of 16 veterans, 15 rookies and one super champion who, without a doubt, looks forward to adding the sixth consecutive X-Alps victory to his career.
+ Info: www.redbullxalps.com